Lowell, MA Lumber & Building Supplies
Lowe's ProServices
50 Lowes Way, Lowell, 01851
978-677-5707
MacLellan Concrete Co Inc
Special Offer: Click Business Name for More Information.
180 Phoenix Ave, Lowell, 01852
800-730-3305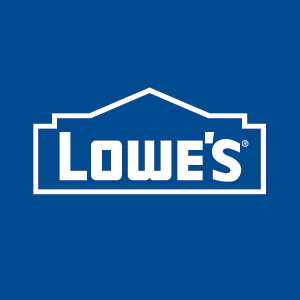 Lowe's Home Improvement
50 Lowes Way, Lowell, 01851
978-677-5679
Calendar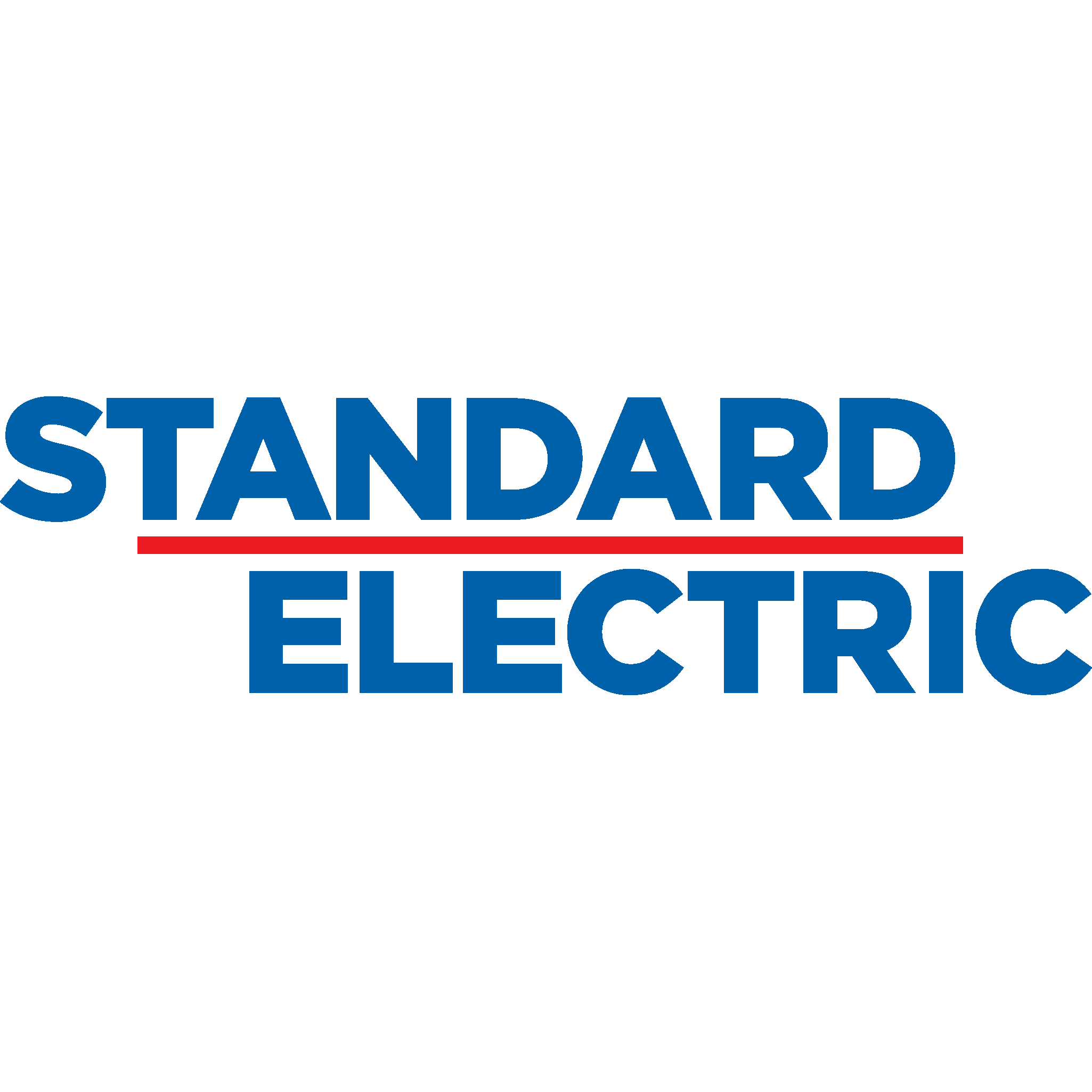 Standard Electric
5 Foundry Street, Lowell, 01852
978-452-8985
Rsg Contracting Corp
96 Stedmen St, Lowell, 01851
978-937-8600
Qualified And Specialized Demolition Services In Lowell, Ma. We Offer Demolition, Demolition Structure And Building, Disposal Construction Service, Heavy Equipment Rentals, Trucking And Disposal Of Construction Debris, Crane Service, Trucking And ...
Granite City
22 Old Canal Dr., Lowell, 01851
978-453-4720
J P & Sons Roofing Inc
145 Perry St., Lowell, 01852
978-452-1600
New England Gutter & Roofing
186 Boylston St., Lowell, 01852
978-452-5500