Longwood, FL Printing and Publishing Services
My Universal Awning & Sign
810 Waterway Place #1010, Longwood, 32750
407-328-7781
My Universal Awning and Sign showcases different canopy fixtures, pipe frame awnings, and structural design since 2009. We provide services for residential and commercial businesses. We manufacture and install signs and awnings throughout the ...
Express Label Company
1955 Corporate Square, Longwood, 32750
888-499-7040
Commercial label printing requires a high level of expertise and of course the right equipment to execute properly. The fact is that most manufacturers are looking for printing companies which can handle their bulk orders for the commercial ...
Treasure Chest Of Longwood
714 Savage Ct., Longwood, 32750
407-332-7544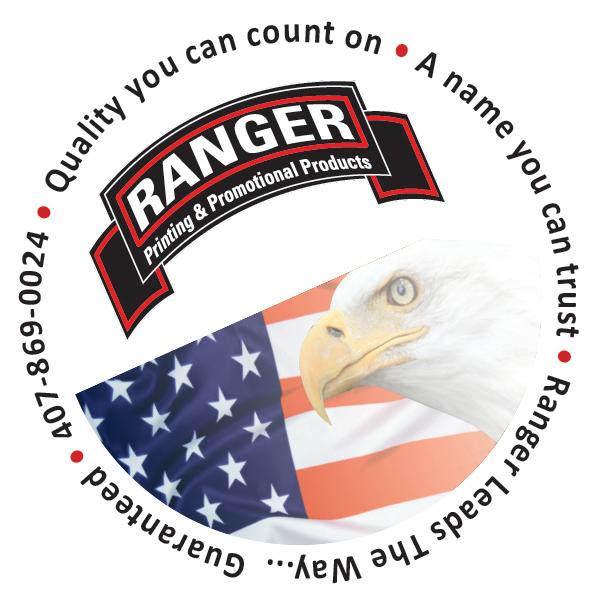 Ranger Printing and Promotional Products
Special Offer: Call Today
688 Florida Central Pkwy, Longwood, 32750
407-869-0024