Livonia, MI ATMs & Cash Machines
Comerica Bank - ATM
39200 W Six Mile Rd, Livonia, 48152
800-925-2160
Comerica Bank - ATM
31425 Five Mile Road, Livonia, 48154
800-925-2160
Comerica Bank - ATM
17111 N. Laurel Park Drive, Livonia, 48152
800-925-2160
Comerica Bank - ATM
36700 Five Mile Road, Livonia, 48154
800-925-2160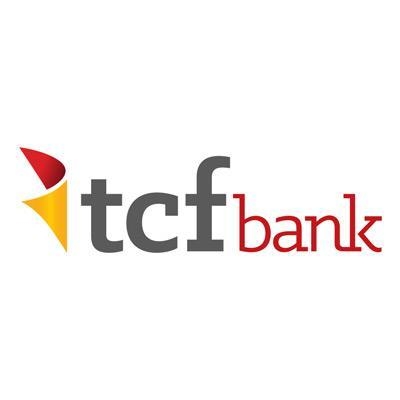 TCF Bank ATM
29451 Plymouth Rd, Livonia, 48150
800-823-2265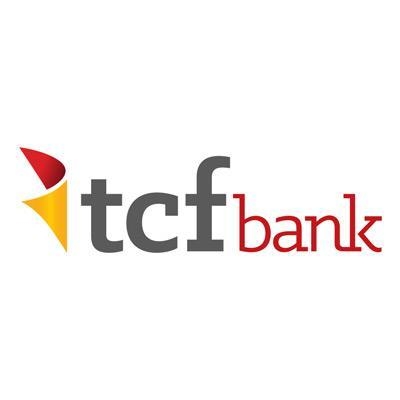 TCF Bank ATM
20100 Haggerty Rd, Livonia, 48152
800-823-2265
KeyBank ATM
37124 6 Mile Rd, Livonia, 48152
800-539-2968
Cleveland-based KeyCorp is one of the nation's largest bank-based financial services companies, with assets of approximately $93.8 billion. Key companies provide investment management, retail and commercial banking, consumer finance, and ...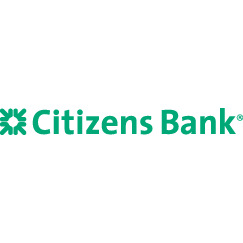 Citizens Bank
31441 Plymouth Rd, Plymouth, Livonia, 48150
734-421-4010
Citizens Bank - Closed
19410 Middlebelt Rd, Livonia, 48152
248-474-4643
At Citizens Bank, we are here to help you bank better. So, if you have a question about buying a house, paying for college, saving for retirement, taking on debt in a smart way or any other question about money, don't keep it to yourself. Ask a ...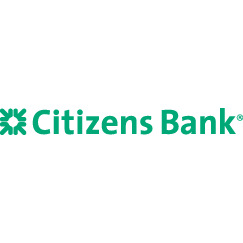 Citizens Bank
28999 W 5 Mile Rd, East Livonia, Livonia, 48154
734-261-8020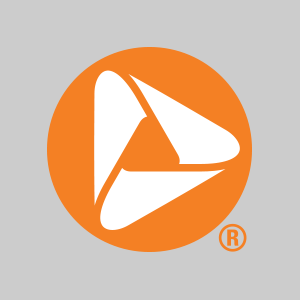 PNC Bank
19450 Haggerty Rd, Livonia, 48152
734-464-4705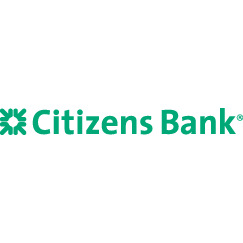 Citizens Bank
37307 W 6 Mile Rd, Newburgh, Livonia, 48152
734-464-8010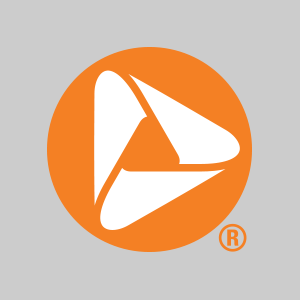 PNC Bank
33543 8 Mile Rd, Livonia, 48152
248-426-6100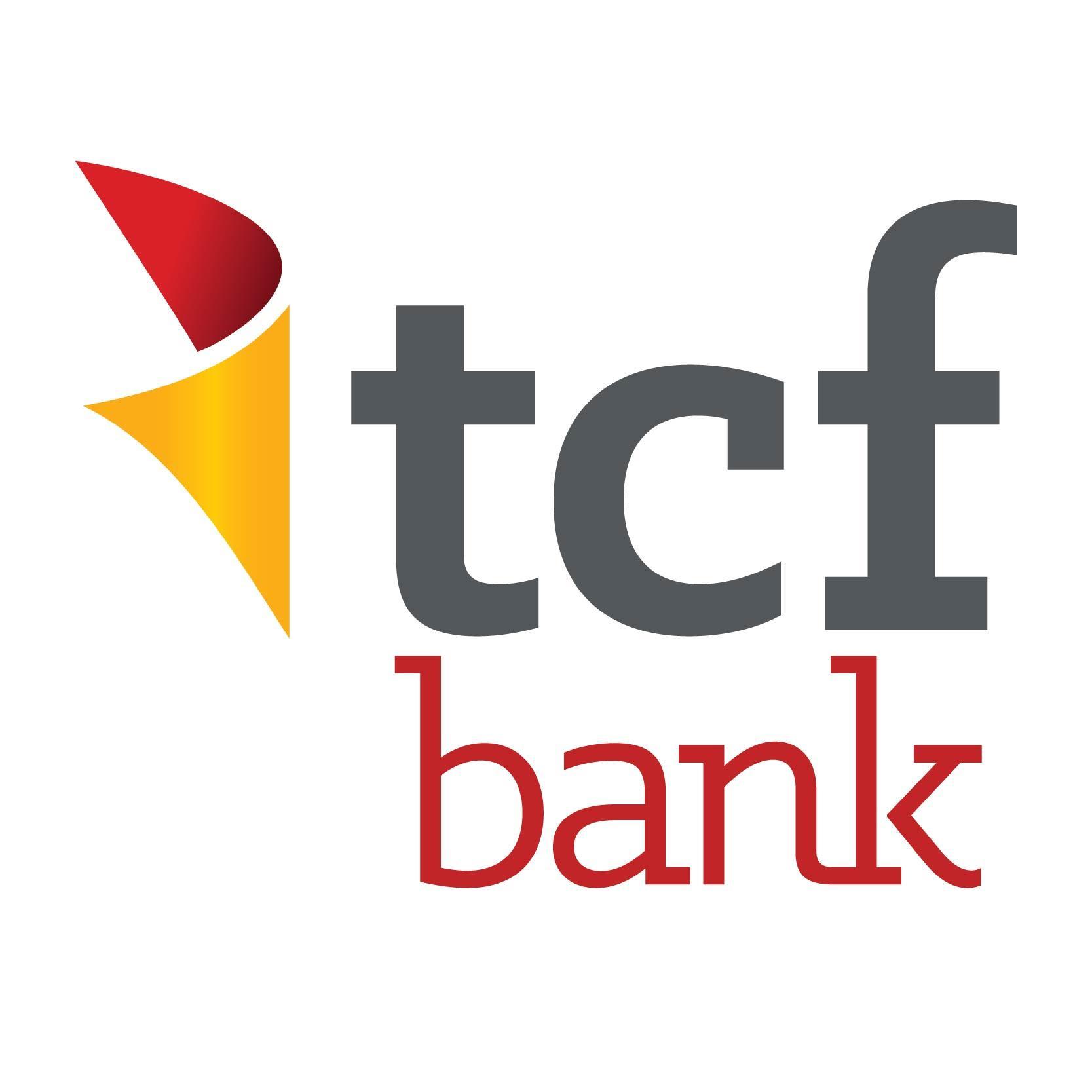 TCF Bank
33200 Plymouth Road, Livonia, 48150
800-823-2265