Littleton, CO IT Services & Computers
Currax Systems
8156 South Wadsworth Boulevard, Littleton, 80128
303-357-2538
Currax is a small team of experienced software developers and DevOps engineers dedicated to making the world better through automation. With a focus on open source technologies and tools, we team with our clients to help deliver more, faster!
AJE Advocates Inc
12097 W. Cooper Dr., Littleton, 80127
720-358-6023
Are you looking for reliable IT services you can trust? AJE Advocates, Inc. is here to serve you! Located in Littleton, Colorado, our professional team of IT technicians can help you with any kind of computer problem you may have! With extensive ...
Cellairis Cell Phone, iPhone, iPad Repair
13420 W Coal Mine Avenue, Littleton, 80127
720-577-3660
The Cellairis location inside the Littleton Walmart offers consumers the most convenient cell phone repair, iPhone repair, iPad repair, computer repair and virus removal. Get your shopping done while we replace your cracked screen or your dead ...
Consolidated Business Systems Inc
11757 W Ken Caryl Ave Ste F174, Littleton, 80127
303-932-2074
Office Depot - CLOSED
2650 W Belleview Avenue Suite 200, Littleton, 80123
303-730-1178
Your Office Depot location has moved. Please visit Office Depot at 8051 S Broadway or Office Depot at 895 W Hampden Ave. Office Depot OfficeMax is a leading global provider of products, services & solutions for every workplace.
Comcast Littleton
2436 W Main St, Littleton, 80120
888-830-6528
We are Local authorized dealer for the company.
Comcast Littleton
2389 W Main St, Littleton, 80120
720-282-1792
We are happy to serve to you 24*7.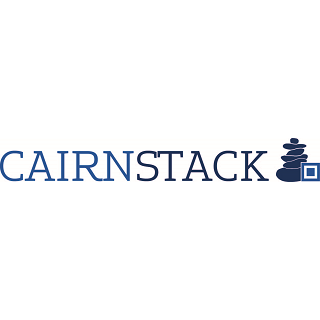 Computer Troubleshooters of W. Littleton
8601 W Cross Dr #F5-207, littleton, 80123
720-328-2338
Not only are we computer experts, but we're also computer users too. We know that keeping technology running properly can be overwhelming and frustrating. After all, who has time to deal with a computer that isn't working properly? Who wants to ...
Internet Service Littleton
2575 W Main St, Littleton, 80120
720-250-9939
Qwest is now CenturyLink. High-speed Internet with low-cost plans and home phone services are available from CenturyLink. Look at the quality DSL internet service and easy, affordable long distance calling.

Computer Management Systems, Inc.
West Remington Place, Littleton, 80128
303-933-9707
Computer Management Systems, Inc.! Since we were established in 1981, Computer Management Systems, Inc. has been a premier computer security consultant in Littleton, Colorado! We are a locally owned and operated business with over 30 years of ...