Lecanto, FL Plumbers and Heating Technicians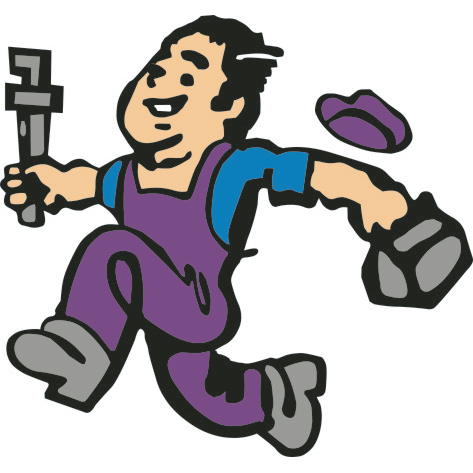 Don's Plumbing
4184 W Gulf To Lake State Rte, Lecanto, 34461
352-746-5807
Petersen Pro Services Inc
761 N Kensington Ave, Lecanto, 34461
352-269-0181
Are you sick and tired of looking at the 1970's tile work in your cramped master bathroom, the pastel blues, pinks and yellows are no longer the adorable retro-chic you thought they were when you moved in, and the single sink has actually caused ...
Roto-Rooter
1933 West Gulf to Lake Highway, LeCanto, 34461
352-746-6993
When LeCanto needs a plumber, they call Roto-Rooter. We are available 24 hours a day, 7 days a week. Offering emergency plumbing services and drain cleaning solutions.
Payless Rooter
3779 W Northcrest Ct., Lecanto, 34461
352-796-2662
Parrella's Plumbing Drain Services
1774 W Angelica Loop., Lecanto, 34461
352-346-0482
Dollar and Sons Trenching
155 S Allman Ter., Lecanto, 34461
352-726-2439
Moss & Associates
2510 W Woodland Ridge Dr., Lecanto, 34461
352-527-1233
John Rife Corp
3480 W Crigger Ct., Lecanto, 34461
352-621-0500
Pinecrest Building Corp
1655 W Gulf To Lake Hwy., Lecanto, 34461
352-527-0225
Larder and Sons Construction Inc
5220 W Gulf To Lake Hwy., Lecanto, 34461
352-746-7710
On The Mark Heating & AC
1592 W High Acres St., Lecanto, 34461
352-621-0100