Lake Elsinore, CA Lawyers and Law Firms
Bright Bankruptcy Firm
31900 Mission Trail, Lake Elsinore, 92530
951-319-2222
Our attorneys and team members work extremely long hours, with 24 hour service available in some cases. Are you facing a lawsuit? Facing foreclosure? Or need a fresh start? The experienced and caring professionals on our team could have options for ...
California Contractor's Insurance
117 S. Main St. Suite 206, Lake Elsinore, 92530
951-526-2250
California Contractor's Insurance is a company located in the Lake Elsinore, CA area offering business insurance, auto insurance, independent contractor insurance, and more. All of our agents here are highly knowledgeable in this field and are ...
Zoom Bail Bonds
299 Diamond Dr, Lake Elsinore, 92530
951-471-1300
Hopefully you will never need us!! BUT if you should ever need our expertise, please know Zoom Bail Bonds of Lake Elsinore CA is always available. You and your loved one are not just another bond to us, we truly care. Zoom Bail Bonds is ...
All Write Document Prep Inc
113 South Main Street, Lake Elsinore, 92530
951-674-3000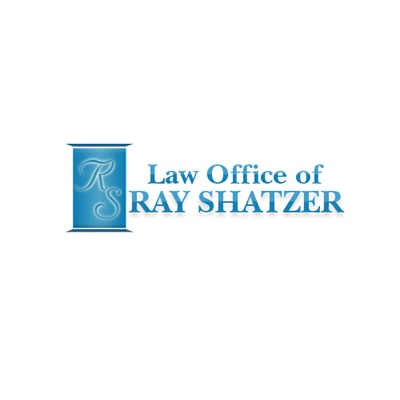 Law Offices Of Ray Shatzer
Wildomar, 92595
951-678-2888
Law Office of Phillip Evans
31641 Auto Center Dr. 1a, Lake Elsinore, 92530
951-674-0393
Temecula Valley Process Service
31500 Grape St. 3-135, Lake Elsinore, 92532
888-758-0824
Bennett J Scott Law Offices of
506 W Graham Ave., Lake Elsinore, 92530
951-245-5500
Duncan Patricia A Esq
506 W Graham Ave., Lake Elsinore, 92530
951-674-2188
Hawkins Richard Attorney At Law
5 Corte Palazzo., Lake Elsinore, 92532
951-471-0337
Thruston Armand D Attorney
570 Central Ave. D1, Lake Elsinore, 92530
951-244-7617
Gildner Brian F Atty. at Law
600 Central Ave. 101, Lake Elsinore, 92530
951-245-3860
Ellis Mary H The Law Office
228 S Ralph Rd., Lake Elsinore, 92530
951-609-1717