Kenosha, WI Home Services
Kenosha Radon Mitigation System Solutions
5205 31st Street, Kenosha, 53144
262-599-6215
Affordable radon mitigation and radon testing in Kenosha, WI. We are family owned and operated and our radon mitigation technicians are fully licensed and insured. We service all of southeastern, Wisconsin.
CLJ Enterprises LLC
3408 53rd St., Kenosha, 53144
262-620-6764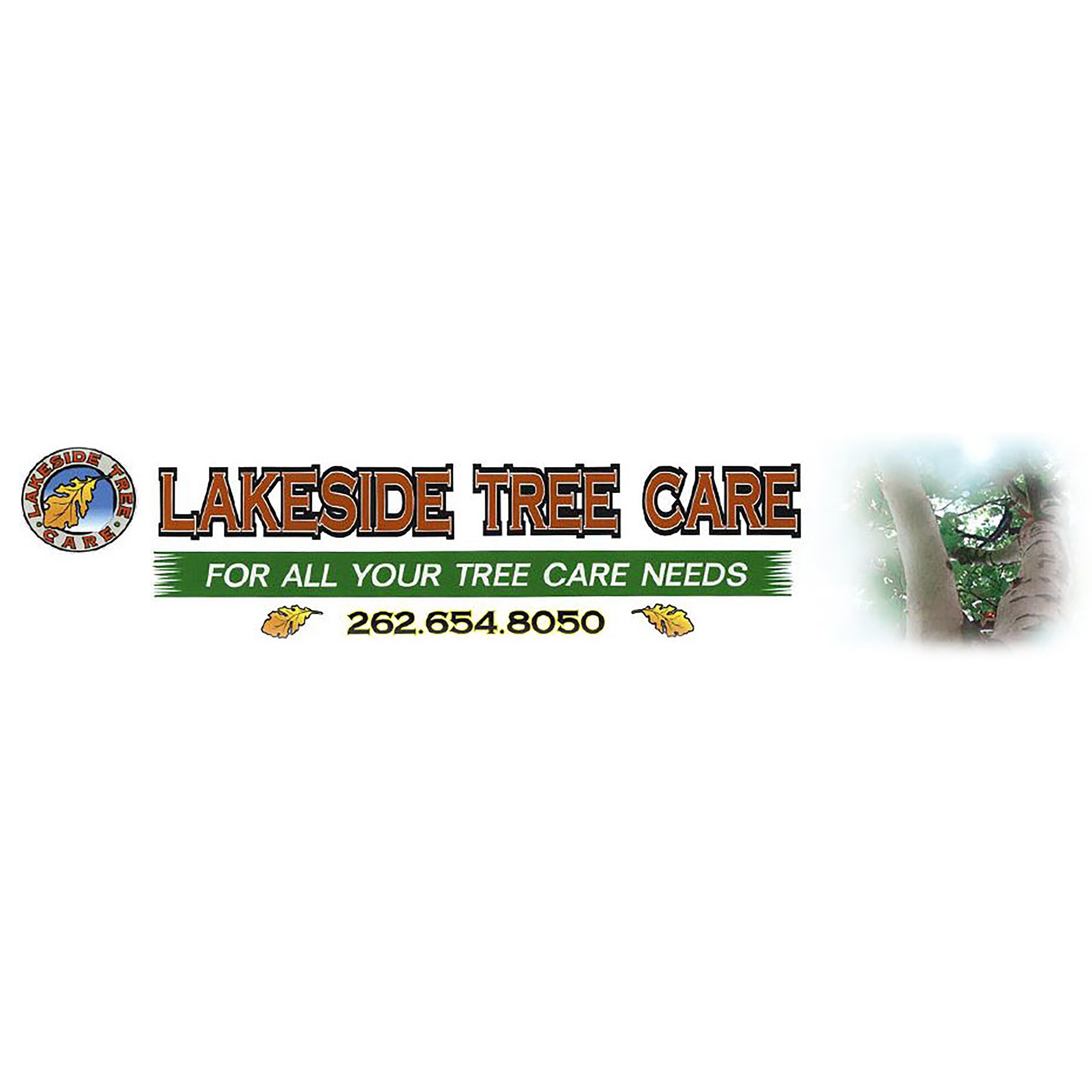 Lakeside Tree Care
4535 29th Ave, Kenosha, 53140
262-654-8050
DME Elevator & Lifts
9016 58th Place Suite 900, Kenosha, 53144
262-605-1300
DME Elevators & Lifts has 35 years of experience in residential elevators, commercial LULA elevators, wheelchair lifts, dumbwaiters and stairlifts. With each customer we strive for Excellence in Elevation, combining the most advanced elevators ...
Rasmuson Remodeling
., Kenosha, 53142
262-945-8608
Rasmuson Remodeling is a Remodeling Company located in Kenosha, WI and has been servicing all of Kenosha & the surrounding areas for many years. We specialize in General Contractor, Home Builder, Bathroom Remodeling, Kitchen Remodeling, Roofing ...
Kenosha Cable TV
964 52nd St, Kenosha, 53140
262-671-4045
Great local deals. Call about promotions in your area today. Don't mess with the dish!
Kenosha Cable
5734 Sheridan Road, Kenosha, 53140
262-671-0830
Start saving money today by bundling your cable TV with your phone and internet service. Call us now.
Lakeside Replacement Windows
3002 26th Ave., Kenosha, 53142
262-770-1532
Henderson Hardwood Floors
9035 15th Ave.., Kenosha, 53143
262-942-0795
Eaglmin's Landscape Supply Inc
7920 Green Bay Rd.., Kenosha, 53142
262-842-0422
Imperial Builders
1440 40th Ct., Kenosha, 53144
262-553-9585
Gustaveson Quality Homes
6009 94th Ct., Kenosha, 53144
262-697-0474