Kaneohe, HI Electronics
Sprint Store - Closed
46-056 Kamehameha Hwy, Kaneohe, 96744
808-797-2980
Sprint's new LTE Plus Network has more spectrum than any other wireless carrier and delivers the consistency, speed and reliability that our customers demand. At Sprint stores, get the phones you want with the plans you can't pass up. Come visit ...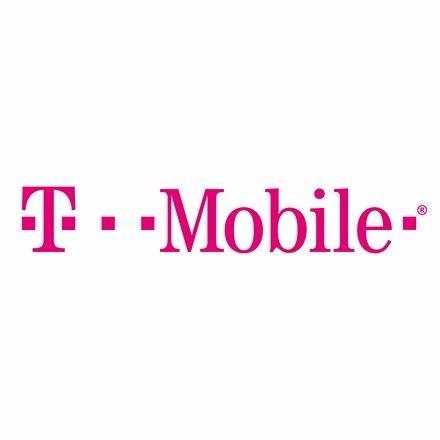 T-Mobile
46-047 Kamehameha Hwy #E5, Kaneohe, 96744
808-234-1397
RadioShack
46-056 Kamehameha Highway, Kaneohe, 96744
808-247-3858
The new RadioShack is your neighborhood consumer electronics convenience store. Our unique small format stores offer innovative technology such as the sought after BB-8 Star Wars Droid by Sphero, as well as products related to personal tech and ...
Construction Computer Tools
44 Hako St 1341., Kaneohe, 96744
808-235-6445
Computer Aided Technologies International Incorporated
47-396 Kamehameha Hwy., Kaneohe, 96744
808-521-2259
The Computer Station
47-611 Mapele Rd., Kaneohe, 96744
808-239-8198
Cartridge World Hawaii
46-028 Kawa St. A6, Kaneohe, 96744
808-233-7722
Lge Electrical Sales Incorporated
45-1000 Kamehameha Hwy., Kaneohe, 96744
808-236-2246
Custom Audio
46-012 Alaloa St. 102, Kaneohe, 96744
808-235-5303
Creative Sound & Lighting
46-003 Alaloa St., Kaneohe, 96744
808-236-2766
Koloa Sounds
46-317 Halualani Pl., Kaneohe, 96744
808-235-6788
Tiki Entertainment
46-217 Kahuhipa St Spc 1., Kaneohe, 96744
808-234-7428