Kahului, HI Business Consulting and Services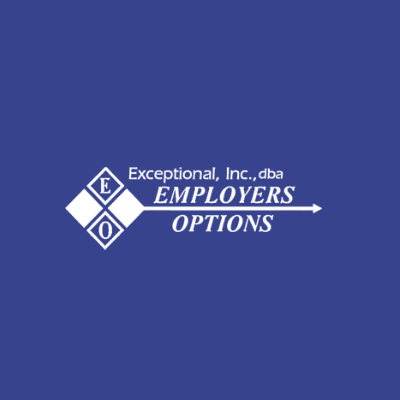 Employer's Options
Special Offer: Call Today
111 Hana Hwy. Ste 111, Kahului, 96732
808-877-6555
Employer's Options Temporary & Permanent Placement
111 Hana Hwy #111, Kahului, 96732
808-877-6555
Hawaii is hiring, and Employer's Options Temporary Permanent Placement is here to connect the best businesses with talented employees. Whether you're a professional looking for job openings or a business manager in need of temporary staffing, ...

Time Warner Cable
350 Hoohana Street, Kahului, 96732
808-217-8517
Choose your cable internet package as per your usage and choice with Time Warner Cable. We provide 6 different cable internet packages.
CWR Hawaii Inc.
221 South Wakea Avenue Unit A116, Kahului, 96732
808-873-8181
CWR Hawaii Inc. is Honolulu, Hawaii's largest distributor of hoisting and rigging equipment for the securing of cargo. Locally owned and operated, this business also provides a wide range of rigging testing and equipment repairs; in addition, it ...
Frank Caparso Search Engine Marketing
512 Kaimana St., Kahului,
808-205-1355
We are a full service web design & search engine marketing agency helping local businesses grown online
Volcano Signs
350 Hoohana St Ste 2, Kahului, 96732
808-871-9019
We are a locally owned full service sign company that works for you to create your own customized sign packages. From concept and design through installation, in a fast and reliable manner. No project is too big or small.
Service Rentals & Supplies Inc.
147 Kalepa Place, Kahului, 96732
844-223-3001
Contact Service Rentals & Supplies Inc. at 855-808-7368 for construction equipment rentals and sales.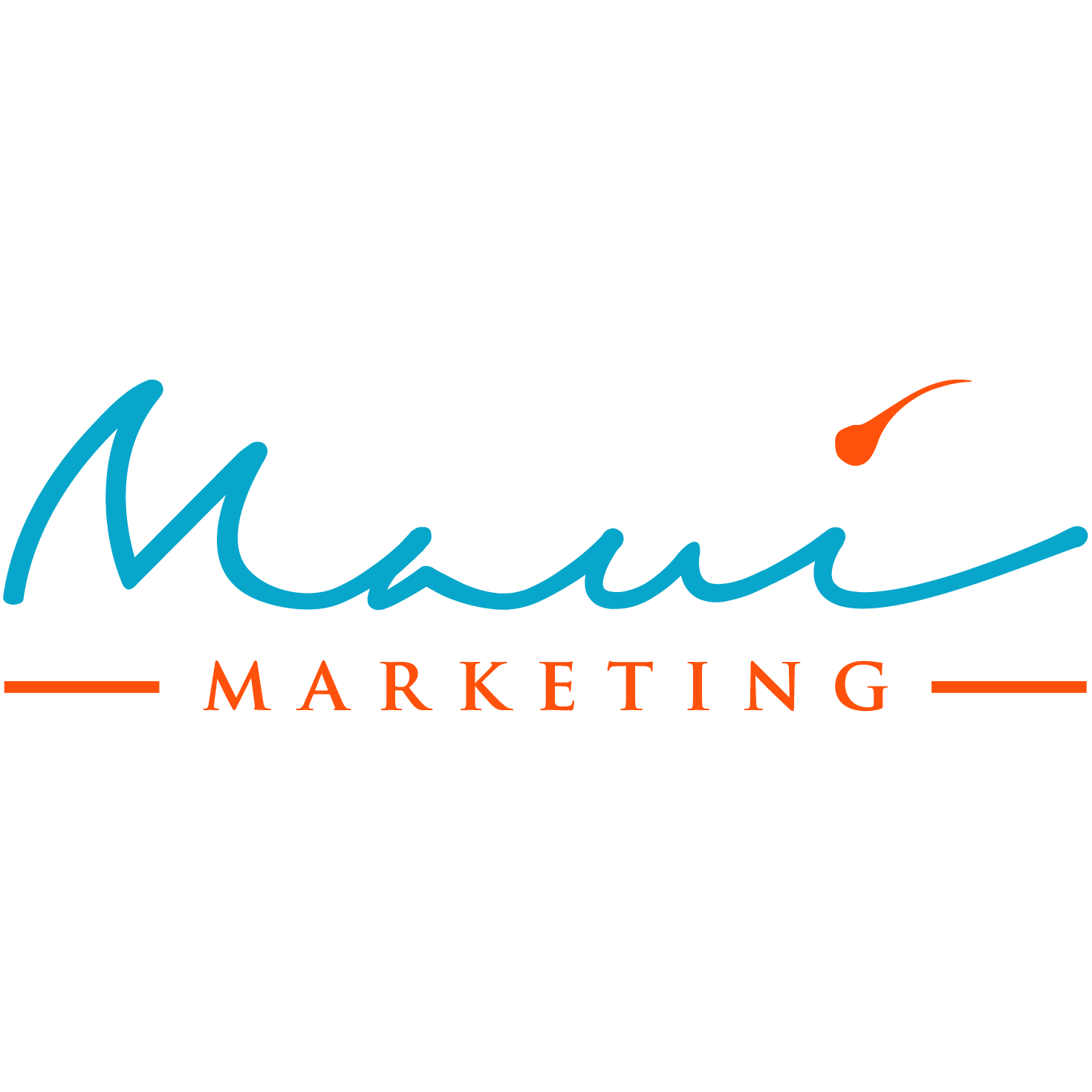 D&M Satellite solutions Ltd
275 west kaahumanu ave #1011, kahului, 96732
808-877-7647
S. Welch Tax Group
170 E Kamehameha Ave, Suite #854, Kahului, 96732
808-489-9601
Our professional tax team includes Tax Attorneys, Enrolled Agents, ex-IRS Agents, CPA's and Tax Analysts. We assist taxpayers Nationwide and offer many tax solutions and programs to fit every taxpayer's needs. We provide a step by step plan to ...