Kahului, HI Furniture
HomeWorld Maui
374 Hanakai Street, Kahului, 96732
808-877-5503
At HomeWorld we know that the rooms in your home are more than just a bedroom, dining room, or living room, both in how you use them and what they mean to you and your family. Those rooms, and the beds, dining sets, and sofas you use to furnish ...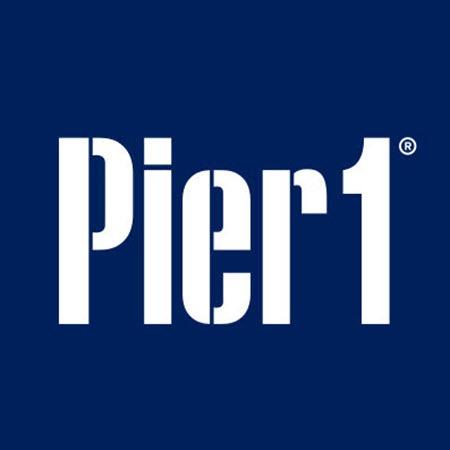 Pier 1 - Closed
Special Offer: Shop at Pier 1 now in Kahului, HI!
270 Dairy Rd, Kahului, 96732-29
808-873-7878
Kimos Furniture Maui
151 E. Wakea Ave. Unit 101, Kahului, 96732
808-873-8655
Kimo's Furniture Maui. (808)-873-8655 151 E. Wakea. AVE, Kahului, HI 96732. kimosfurniture.com We opened the doors in 2004. Our loyal customers have ...