Kahului, HI Health and Medical
Island Audiology
444 Hana Hwy, Ste 201, Kahului, 96732
808-250-0703
Island Audiology is a locally-owned independent practice, and was founded in 2005 by Dr. Robin Wielins. Our team is comprised of Doctors of Audiology, Doctoral Interns, and our support staff who are committed to providing innovative technology in ...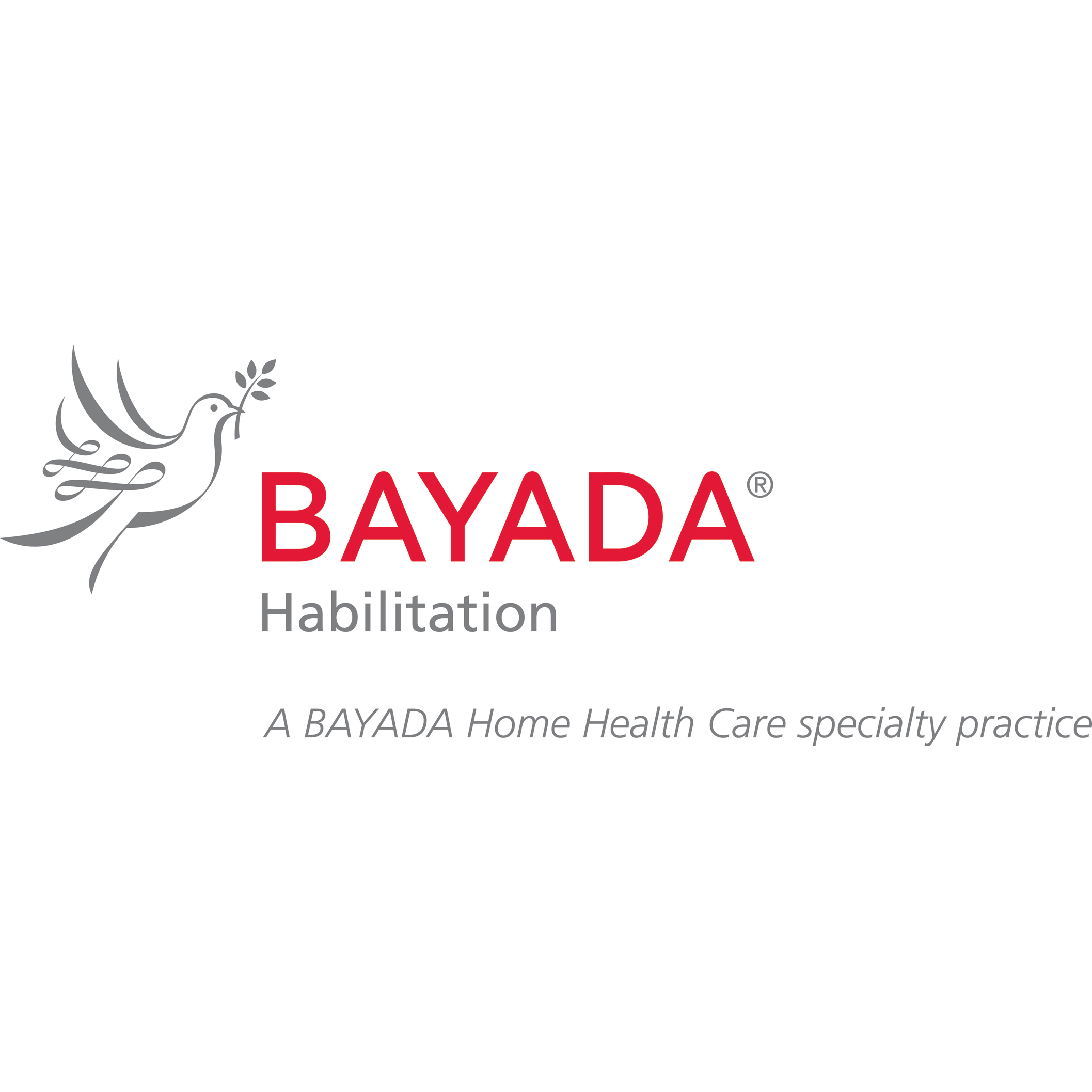 BAYADA Maui Habilitation
427 Ala Makani Street, Kahului, 96732
808-244-6879
Minit Medical Urgent Care
270 Dairy Road #239, Kahului, 96732
808-667-6161
Minit Medical is a state-of-the-art urgent care clinic that specializes in providing high-quality medical care to our patients and their families in a prompt and professional manner. We treat a broad range of ailments, conditions, and minor ...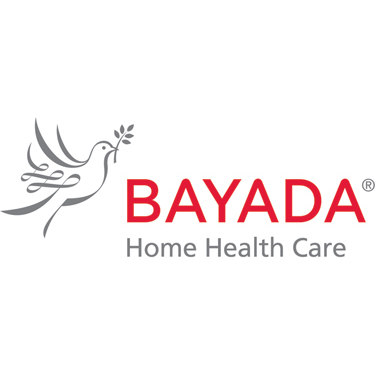 BAYADA Maui Behavioral Health
427 Ala Makani Street, Kahului, 96732
808-244-6879