Jupiter, FL Jewelry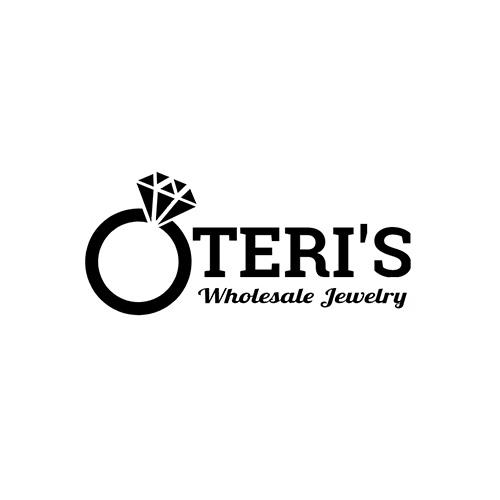 Oteri's Wholesale Jewelry
651 W Indiantown Rd. Ste C, Jupiter, 33458
561-746-2345
La Costa LLC
115 Dunmore Dr, Jupiter, 33458
561-281-2747
La Costa LLC is a proven, successful retail partner with select luxury resort and spa boutiques across America and Caribbean. Offering beautifully handcrafted necklaces, earrings, rings and bracelets using modern mixed metals: 18K gold, sterling ...
RareSterling Antiques
10144 W Indiantown Rd, Jupiter, 33478
561-430-9715
Paul David Jewelry Inc
6725 W Indiantown Rd, Jupiter, 33458
561-745-7522
Your Neighborhood Jeweler. 3 Craftsmen on Site!
statementsjewelry
6671 W Indiantown Road 205, Jupiter, 33458
561-510-1875
Contact statementsjewelry in Jupiter, FL, at (561) 510-1875 for beautiful handmade jewelry from a talented jewelry designer.
Golden Eagle Rare Coins
1595 W Indiantown Rd, Jupiter, 33458
561-575-5595
We have been buying and selling rare coins for the past 40 years! We guarantee top prices! We specialize in: Coins Collections Bought & Sold, Choice & Rare United States Gold Coins, Silver Dollars, World Coins, Gold & Silver Eagles, ...