Jupiter, FL Plastic Surgery
Dermatology Center of Florida
125 West Indiantown Rd Suite 103, Jupiter, 33458
561-529-2055
Joseph M. Masessa MD and the Dermatology Center of Florida are ready to help you with your dermatology concerns. We have six dermatology offices in Florida to serve you: 13005 Southern Blvd. (Suite 224) in Loxahatchee (call 561-793-2929), 715 W. ...
High Point Plastic Surgery - Jason S Cooper, MD
3535 Military Trail # 204, Jupiter, 33458
561-406-6574
Jason S. Cooper, MD is a Harvard trained, board certified plastic and reconstructive surgeon with a practice location in Jupiter, FL. Dr. Cooper specializes in minimally invasive techniques within cosmetic surgery of the face, eyes, neck, breast, ...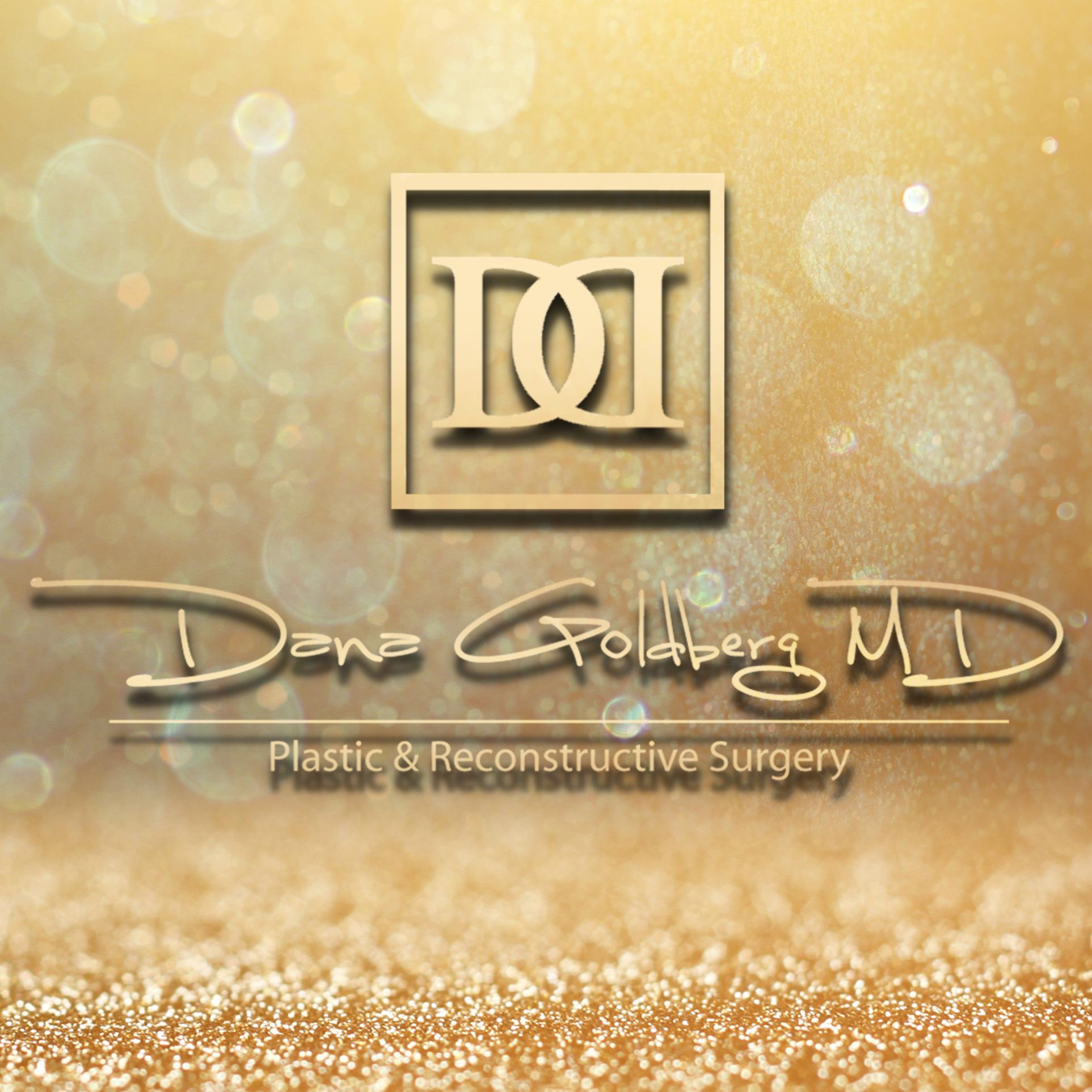 Dana M Goldberg MD
Special Offer: Call Today!
224 Chimney Corner Ln Suite 1002, Jupiter, 33458
561-691-8088
Bios
Aqua Plastic Surgery
641 University Boulevard Suite103, Jupiter, 33458
561-328-1047
Don't hesitate to call Aqua Plastic Surgery in Jupiter, FL. We are committed to your satisfaction. Call us today.
Mardirossian Facial Aesthetics
600 Heritage Drive, Suite 220, Jupiter, 33458
561-624-0900
Mardirossian Facial Aesthetics in Jupiter Florida, specializing in facial cosmetic surgery including facial feminization. ...