Jupiter, FL Veterinarians
Bruce C Lowry, DVM
17389 128th Trail N., Jupiter, 33478
561-743-0799
Bruce C Lowry, DVM is a comprehensive Mobile Veterinary Practice located in Jupiter Farms, FL. Equine Wellness, Dentistry, Surgery, Small Animal and Grooming Services.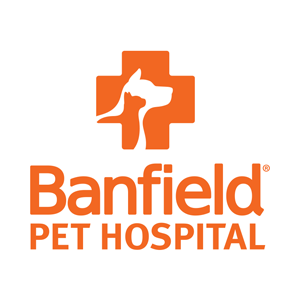 Banfield Pet Hospital
6370 W. Indiantown Rd, Jupiter, 33458
561-744-6796
Harmony Animal Hospital
1401 West Indiantown Rd, Jupiter, 33458
561-746-5509
At Harmony Animal Hospital, we give that special member of your family comprehensive, state-of-the-heart care with a personal touch. Your pet will be at home in our house. When you think of home, you probably think of family, nice people, a clean ...
Bluffs Animal Hospital
13700 US Highway 1, Ste 106, Jupiter, 33477
561-626-4813
Bluffs Animal Hospital is a full-service veterinary medical facility, located in Juno Beach, FL. Our veterinarians and entire health care team are here to provide your beloved pet with the best medical, surgical, and dental care possible. We have ...
All Animal Care Clinic
425 Greenwich Circle, Jupiter, 33458
561-630-3908
At the All Animal Care Clinic the well being of your pet always comes first. We are committed to bringing your pets better health by providing the best in small animal diagnostic care and treatment. Our complete full-service small animal care ...
Dr K's Animal Hospital
505 Commerce Way, Jupiter, 33458
561-745-0224
Our entire staff welcomes you to Dr. K's Animal Hospital where quality care is a standard, not an option. Your pet is a member of your family and like any family member, deserves the finest quality health care. We are dedicated to providing the ...