Jupiter, FL Lumber & Building Supplies
All Perils Flood-Fire-Mold Restoration LLC
9218 Whippoorwill Trail, Jupiter, 33478
561-406-5445
mold damage, mold remediation, flood damage restoration, smoke damage restoration fire damage restoration
J & R Metal Fabrications
315 Commerce Way, Jupiter, 33458
561-747-8785
We specialize in decorative aluminum railings & gates for high-end custom homes. Whether you need decorative railing, gates, glass doors, arbors, or a spiral staircase, J & R Metal Fabrications can make your idea reality. Although our ...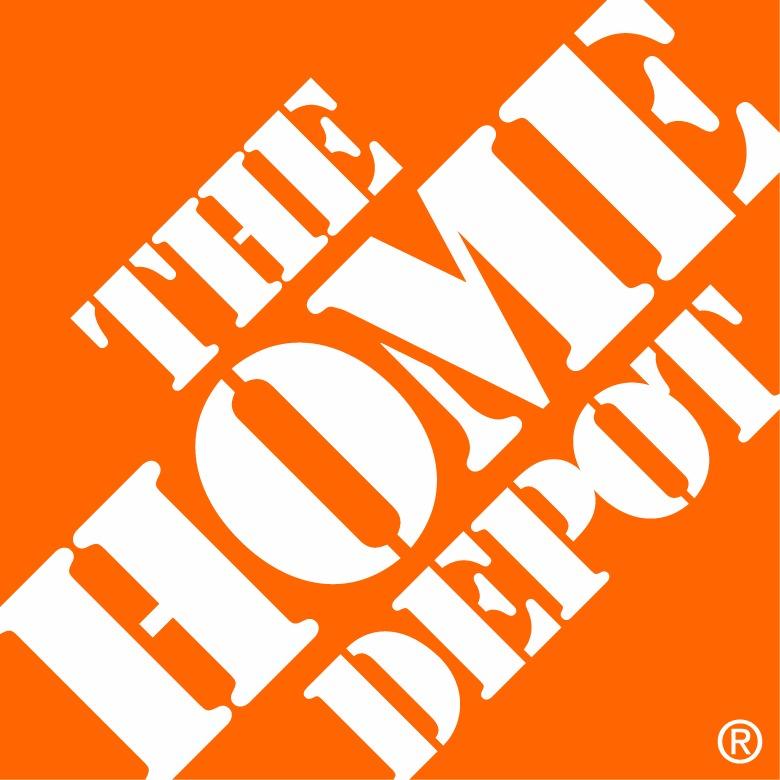 The Home Depot
1694 W Indiantown Rd, Jupiter, 33458
561-747-6561
Calendar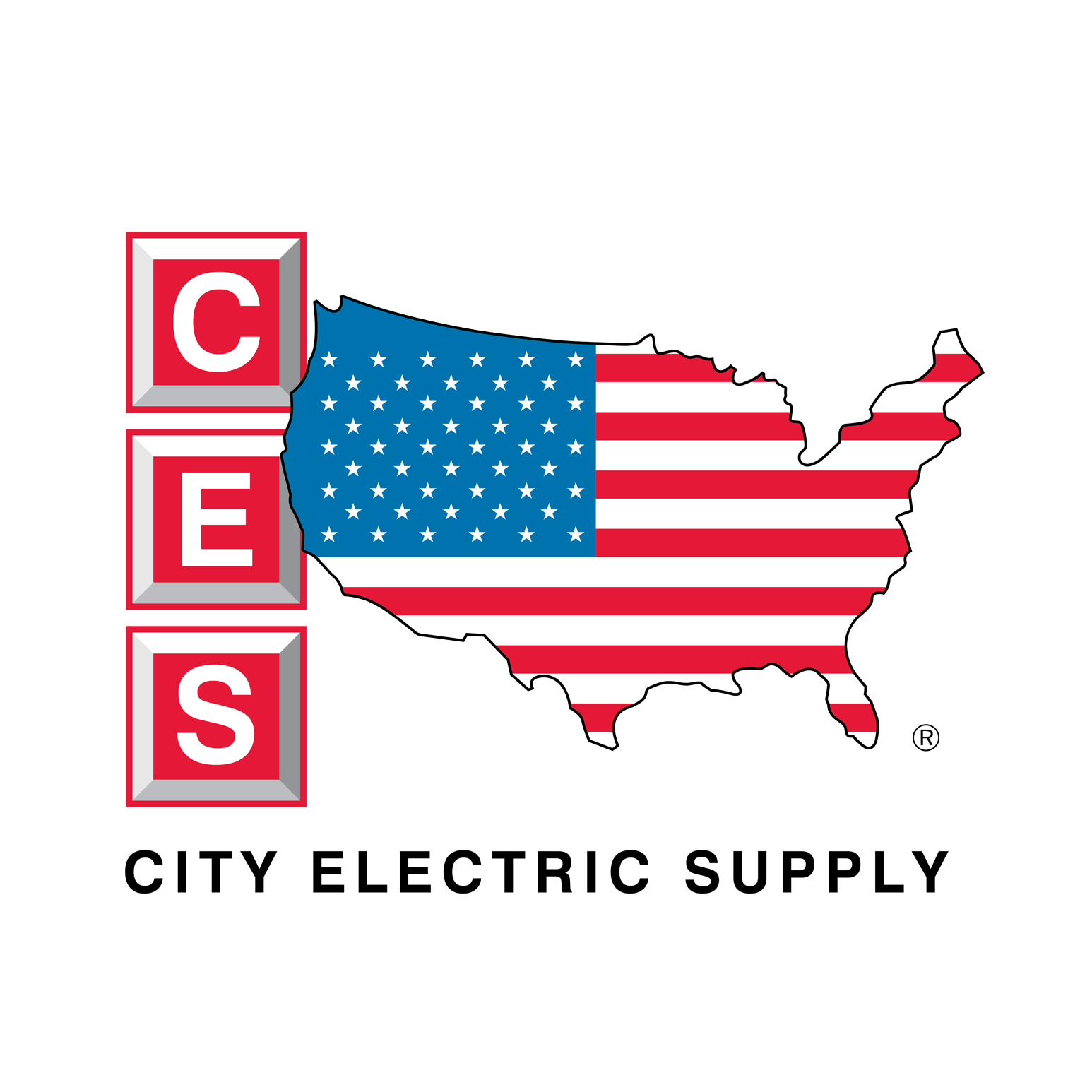 K & M Electric Supply, Inc.
214 Jupiter Street, Jupiter, 33458
561-747-3330
K&M Electric Supply was founded in 1972 by Ken Mooney and Ron Kaylor. Their strategy was simple - provide the best customer service available, be indispensable to every customer and become the distributor of choice. Our strategy has not changed ...
ECS Security Inc.
16692 90th Trail North, Jupiter, 33478
561-575-0001
Hog Backhoe & Excavation
16357 105th Dr N, Jupiter, 33478
954-914-5890
A message from the Owner: Hello, I'm Howard, the owner of Hog Backhoe and Excavation, Inc.-- a family-operated business. I've lived in South Florida all my life, and have been in the Industry for more than 20 years. H.O.G Backhoe provides - ...