Jupiter, FL Auto Repair
RS Imports of South Florida, LLC
136 Toney Penna Drive, Jupiter, 33458
561-743-6441
Fites Auto Repair Mobile Mechanic
16849 Haynie Lane, Jupiter, 33478
561-507-0330
Mobile Mechanic that is honest and reliable. We come to your door step to work on your vehicle. Take care of your business while we take care of the rest.
Nates Auto Repair & Performance Inc.
134 Toney Penna Drive, Jupiter, 33458
561-972-4206
East Coast Automotive Services
134 Fern Street, Jupiter, 33458
561-743-1178
Tribute Performance Boats
15924 Assembly Loop, Jupiter, 33478
561-425-7841
Contact our boat builder in Jupiter, FL, today. Call for an estimate on your boat or boat repair services at (561) 425-7841.

Braman BMW Jupiter
1555 W Indiantown Rd, Jupiter, 33458
561-609-0133
Ideal Body Shop
150 Fern St, Jupiter, 33458
561-744-6820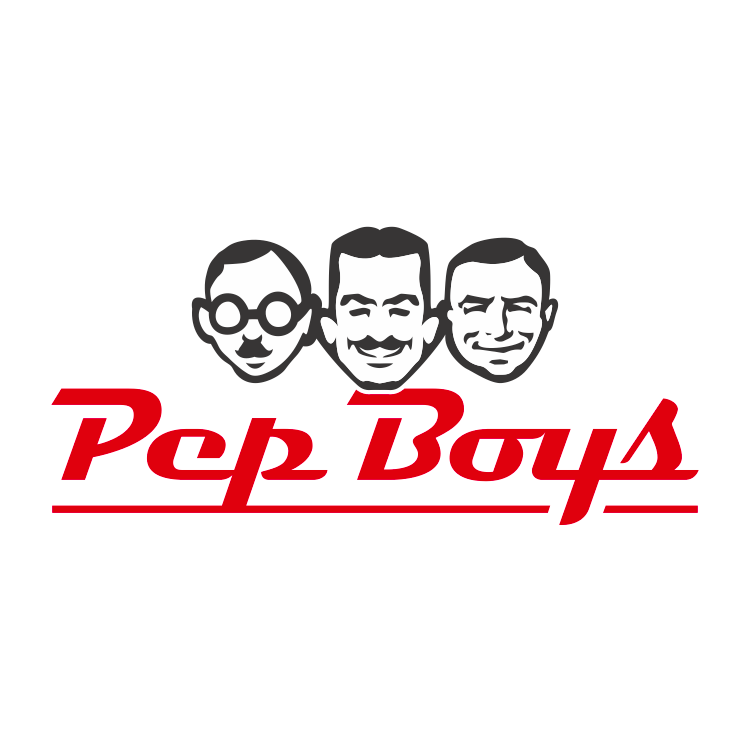 Atlantic Transmission
300 Old Dixie Hwy Unit 106, Jupiter, 33458
561-513-4670
Guaranteed low pricing – Just call! We offer over 40 years of experience, rebuilding transmissions of all kinds. Domestic and import, new and old, we can help you get your transmission back on the road. And we are happy to accommodate your ...