Jupiter, FL Auto Repair
RS Imports of South Florida, LLC
136 Toney Penna Drive, Jupiter, 33458
561-743-6441
Fites Auto Repair Mobile Mechanic
16849 Haynie Lane, Jupiter, 33478
561-507-0330
Mobile Mechanic that is honest and reliable. We come to your door step to work on your vehicle. Take care of your business while we take care of the rest.
Goodyear Auto Service Center
1350 West Indiantown Road, Jupiter, 33458
561-741-4379
Goodyear Auto Service Centers are full-service tire and automotive repair stores wholly owned and operated by the Goodyear Tire & Rubber Company. Since 1924, the Goodyear Auto Service Centers have provided excellence in tire and automotive ...
Nates Auto Repair & Performance Inc.
134 Toney Penna Drive, Jupiter, 33458
561-972-4206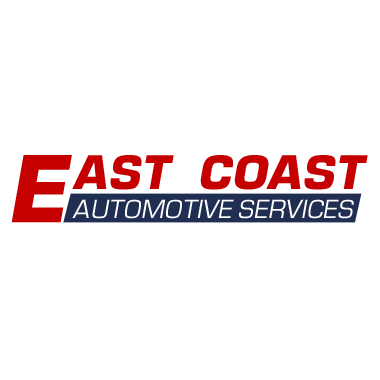 East Coast Automotive Services
134 Fern Street, Jupiter, 33458
561-743-1178
Tribute Performance Boats
15924 Assembly Loop, Jupiter, 33478
561-425-7841
Contact our boat builder in Jupiter, FL, today. Call for an estimate on your boat or boat repair services at (561) 425-7841.

Braman BMW Jupiter
1555 W Indiantown Rd, Jupiter, 33458
561-609-0133
Ideal Body Shop
150 Fern St, Jupiter, 33458
561-744-6820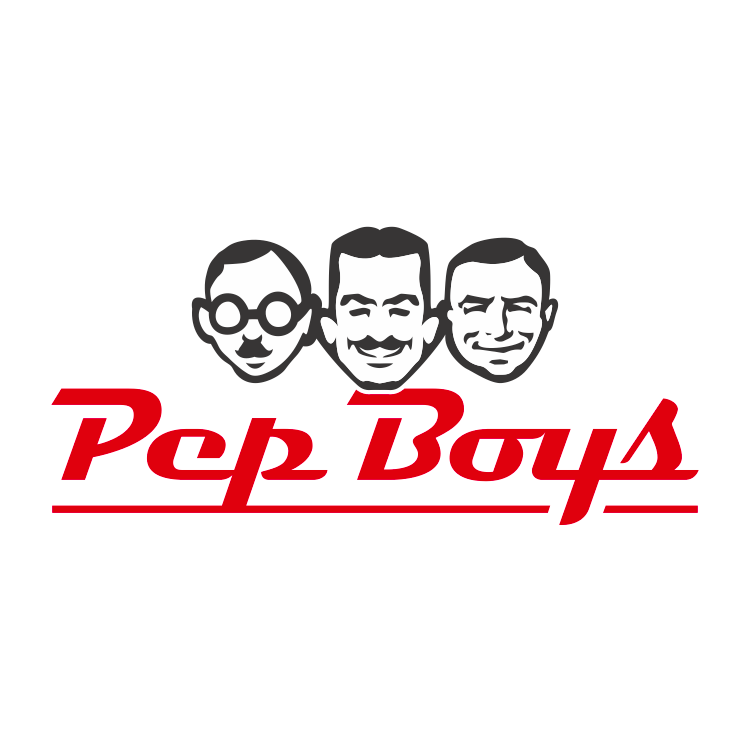 Atlantic Transmission
300 North Old Dixie Hwy Unit #106, Jupiter, 33458
561-748-4060
For years Atlantic Transmission Auto Care has been meeting and exceeding the expectations of our customers. Our mechanics are known as "The Professionals" when it comes to transmission repair, clutch repair and drive-train components. Atlantic ...