Jupiter, FL Photo and Video
Carri Riley Photography
124 Rosewood Circle, Jupiter, 33458
561-401-6601
With a great portfolio and the ability to help capture your special moments to share with your family and loved ones, at Carri Riley Photography we offer premium quality service and results at an affordable price. Call us today or visit our website ...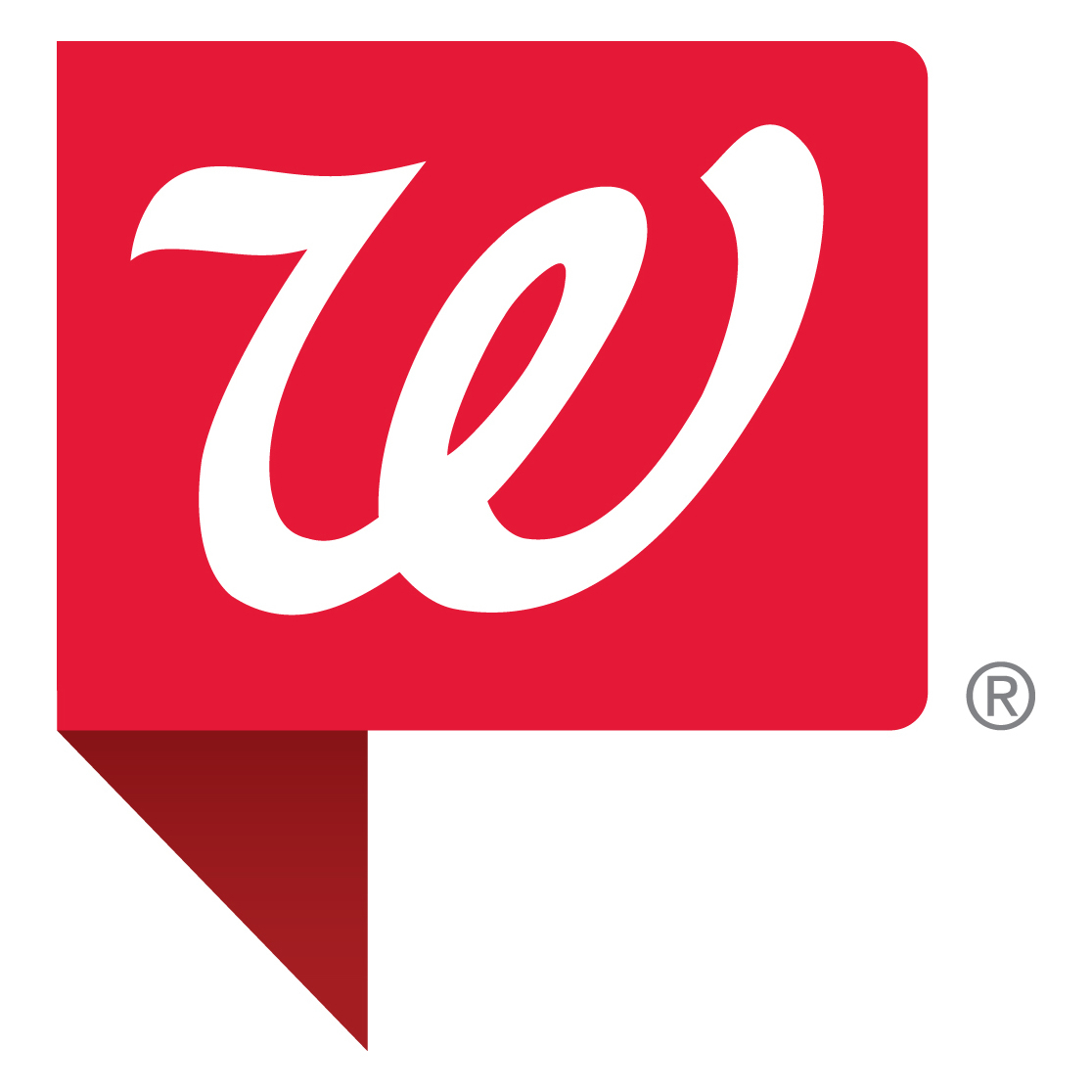 Walgreens
1800 W Indiantown Rd, Jupiter, 33458
561-744-6822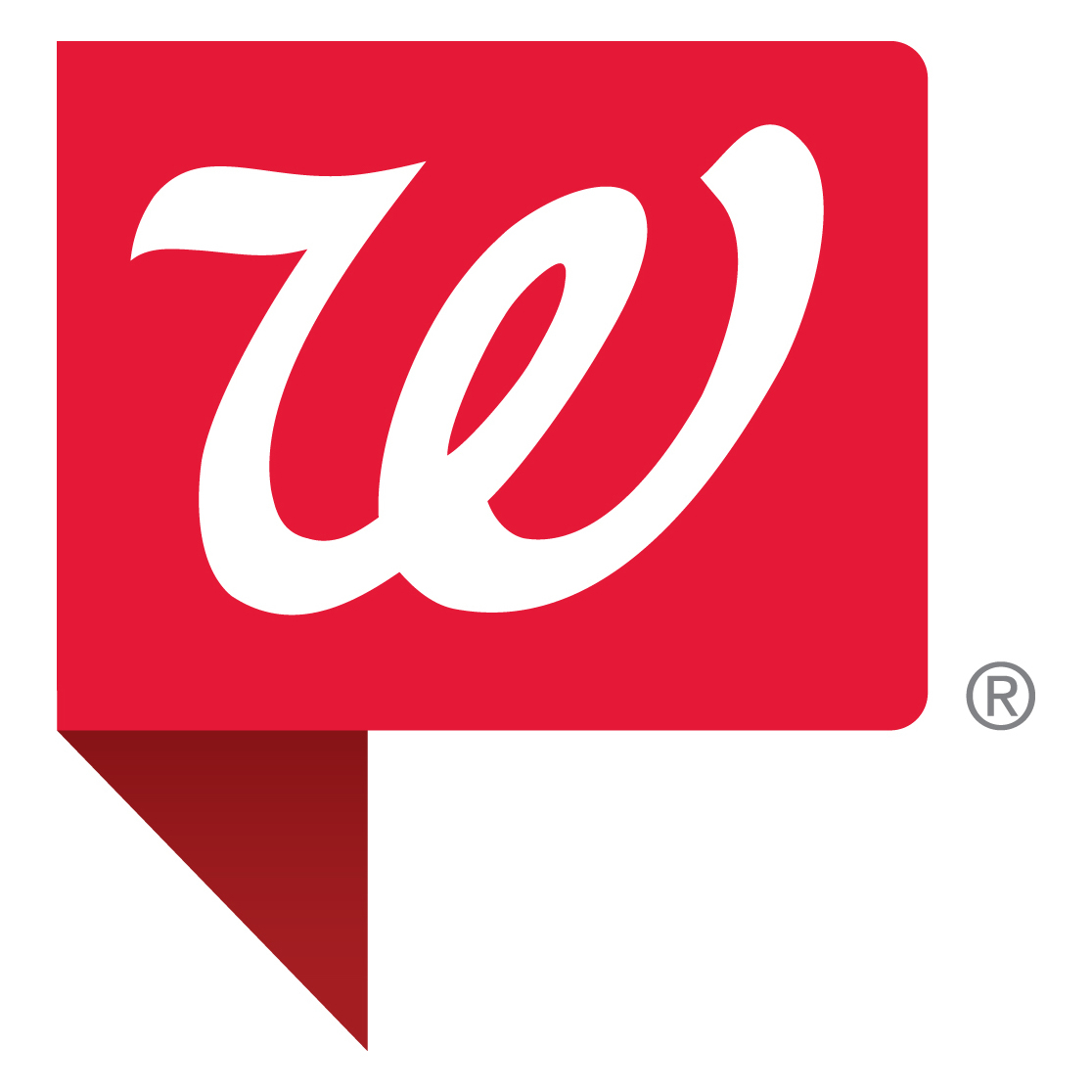 Walgreens
439 W Indiantown Rd, Jupiter, 33458
561-743-3896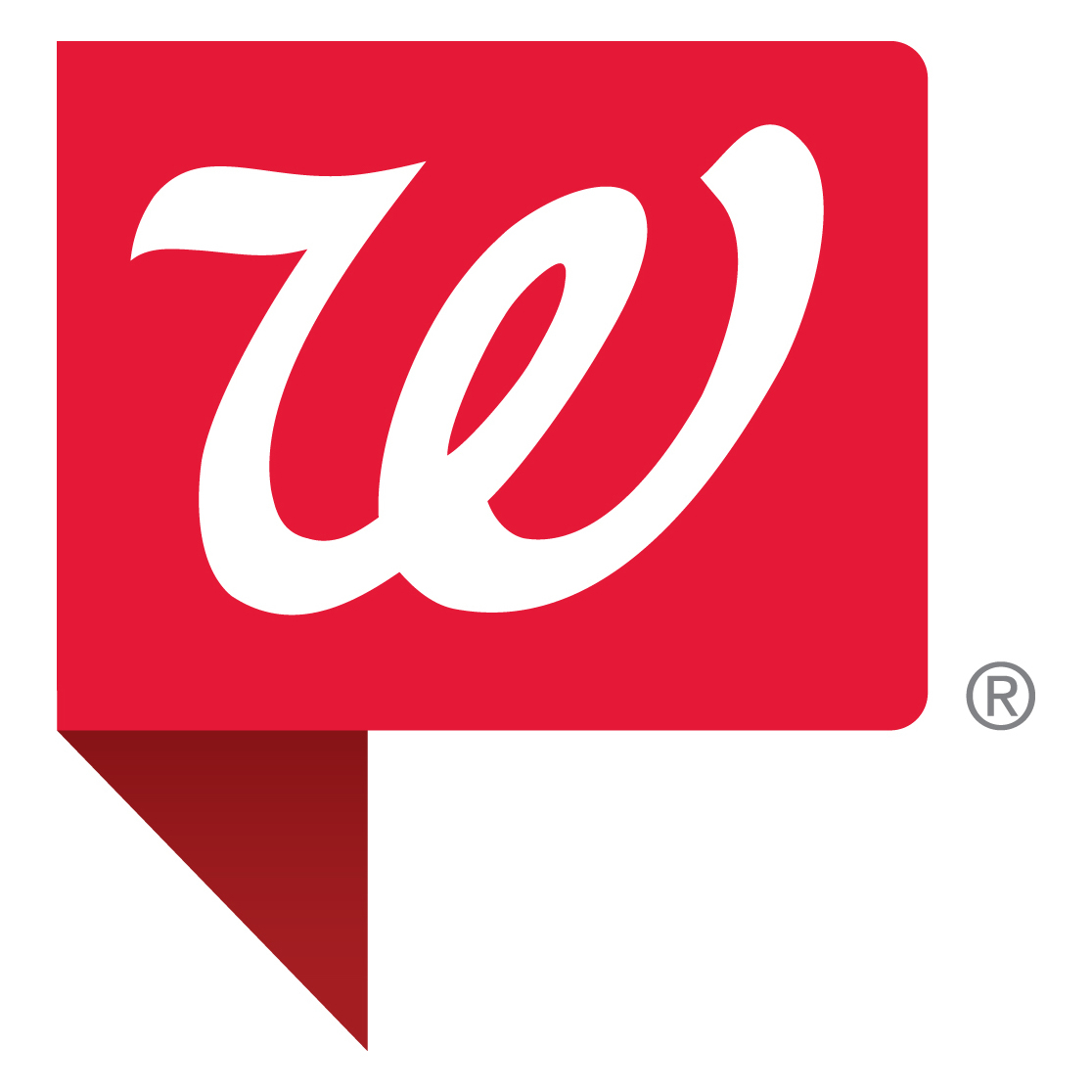 Walgreens
4050 S US Highway 1 Ste 302, Jupiter, 33477
561-627-8334
Paul Marino Photography
50 S US HIGHWAY 1 Suite 201, Jupiter, 33477
561-630-1594
South Florida and the Palm Beach's most trusted name is wedding, engagement, event and corporate photography. As one of the leading photographers in the industry, Paul is recommended by Frenchman's Reserve CC of the Palm Beach Gardens, PGA ...
Pam Shapiro Photography LLC
179 Hampton Place, Jupiter, 33458
561-575-6800
Professional and Experience Photography Services at reasonable rates. A photograph is forever. It's so important to have a permanent record of all those special times that come through the years. Your photographic needs will be meet. Special ...
Linda Chick Photography, Inc.
134 Cypress Cv, JUPITER, 33458
561-254-6244
Portraits, Events. Commercial Photography Photographic Art - Nature, Wildlife and Travel Wildlife Photography Workshops - During the Spring only