Jupiter, FL Electronics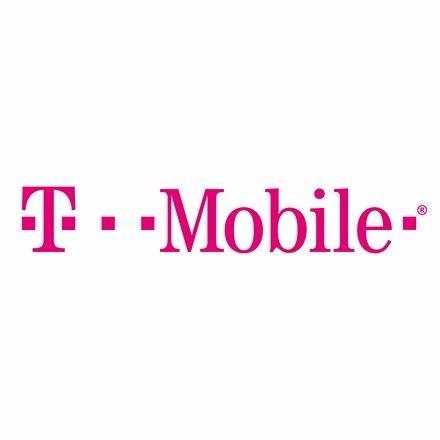 T-Mobile
10132 Indiantown Rd Ste C-3, Jupiter, 33478
561-250-6609

Batteries Plus Bulbs
6390 W. Indiantown Rd Suite 36, Jupiter, 33458
561-743-7733
Batteries Plus Bulbs of Jupiter, FL can repair iphone screens, repair iPad tablet and can fix many cell phone problems. Located at 6390 W. Indiantown Rd, we're open 7 days a week. Visit us today or give us a call at (561) 743-7733. Laptop ...
Verizon Authorized Retailer – Cellular Sales
335 W Indiantown Road, Jupiter, 33458
561-741-8841
Roberts AV Solutions
1548 N US Highway 1 STE 103, Jupiter, 33469
561-717-7061
We provide exceptional Home Theater systems at a reasonable price. Our services include Home Theater / Custom Home Theaters / Home Automation / Audio Video Multi Room Audio / Automated Control / Inflight Entertainment Lighting Control / CCTV ...
Audio America Inc.
15132 Park Of Commerc 1, Jupiter, 33478
561-863-7704
Sprint Store
75 E Indiantown Rd #605, Jupiter, 33477
561-316-2552
Switch to Sprint! Sprint's network reliability is within 1% of the other guys. And we have the BEST price for Unlimited. Get the phones you want with Unlimited Data, Talk and Text without having to worry about running out of data or being surprised ...
BPS Inc.
1001 Jupiter Park Drive, Jupiter, 33458
561-596-7692
Big Pictures Solutions is the chosen technology architect and contractor for many of America's most important projects. From winning National and International awards, to our unmatched technical ability in residential, commercial and professional ...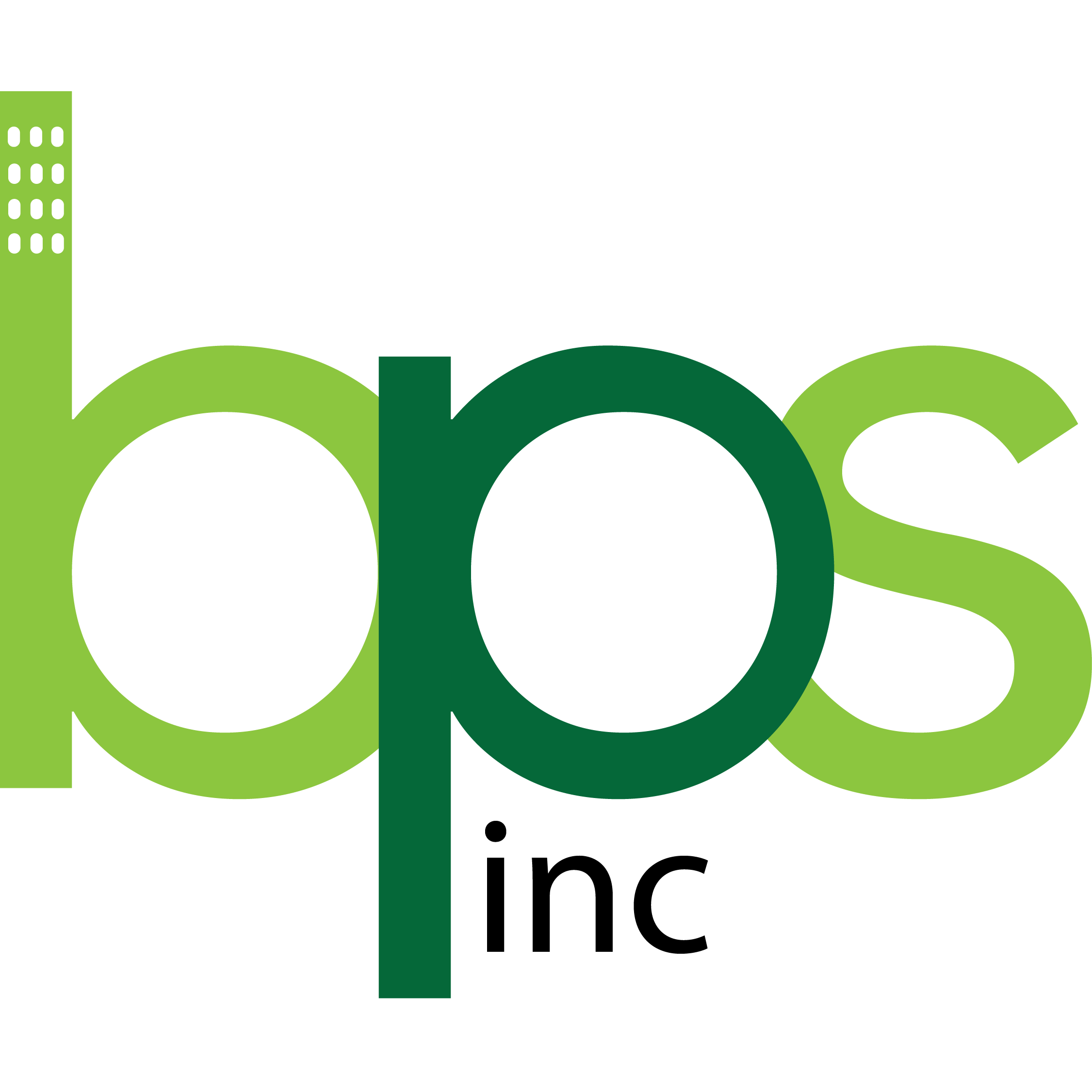 Big Picture Solutions, Inc
Special Offer: Call Today!
1001 Jupiter Park Drive, Suite 120, Jupiter, 33458
561-935-9510
Products and Services
TalkBy Satellite Communications, LLC
312 South Old Dixie Highway Suite 106, Jupiter, 33458
954-895-8849
Talk By Sat is the premiere outfitter for satellite phone devices, premium airtime rates, and customized solutions for fleets or integrated contact needs. Travel professionals, disaster relief teams, maritime captains, aviation pilots, ...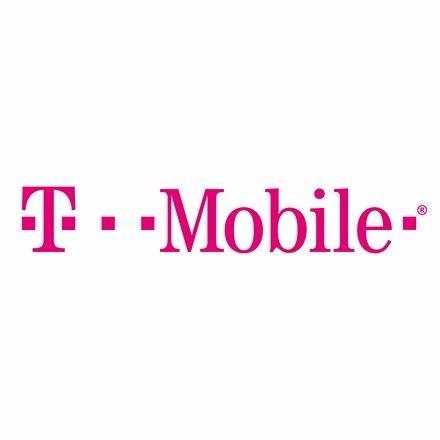 T-Mobile
903 W Indiantown Rd Suite 105, Jupiter, 33458
561-745-9887
RadioShack
75 East Indiantown Road #605, Jupiter, 33477
561-746-4090
The new RadioShack is your neighborhood consumer electronics convenience store. Our unique small format stores offer innovative technology such as the sought after BB-8 Star Wars Droid by Sphero, as well as products related to personal tech and ...
Wolfe Guitars
2875 Jupiter Park Dr Jup, Jupiter, 33458
561-746-2209
Wolfe Guitars
2875 Jupiter Park Dr Jup, Jupiter, 33458
561-746-2209