Jupiter, FL Shopping
Jupiter Sign Company
800 W Indiantown Road, Jupiter, 33458
561-220-1612
f you are a business owner in Jupiter, FL, you know how important it is to stand out from the crowd. That's what a great sign will do for you, allow others to find your business and utilize it. At Jupiter Sign Company, we don't just work on ...
Jason Rents Inc
763 N Alternate A1a, Jupiter, 33477
561-747-8781
Lawn & Garden tools, Contractors tools, tool rental, residential & commercial rentals.
Sophisticated Settings
18368 126th Ter N, Jupiter, 33478
561-746-8378
Lighthouse ArtCenter, Gallery & School of Art
373 Tequesta Dr, Jupiter, 33469
561-746-3101
The Lighthouse ArtCenter, a member-supported 501(c)(3) nonprofit organization, provides visual and performing arts for the community through unique collections, engaging exhibitions and cultural programs, a dynamic School of Art and diverse ...
Web Solar Supplies
6671 W Indiantown Rd, Jupiter, 01235
561-228-1888
We are a complete solar and renewable energy distributor located in Florida. As a world wide distributor of solar supplies, we endeavor to provide fast and knowledgeable service. We can get you materials by sea or air. Our specialty is Export to ...

Flowermart Florist
185 E Indiantown Road, Suite 221, Jupiter, 33477
561-747-6659
Flowermart Florist delivers fresh flowers to Jupiter, Florida As a leading florist in Jupiter, Flowermart provides quality flowers, arrangements, and gifts for all occasions. From birthday flowers to sympathy flowers to get well flowers - all ...
Prestige Pawn
360 W Indiantown Rd, Jupiter, 33458
561-203-4808
When you shop at prestige pawn for diamond jewelry you'll get the best value for your money, because of our years of experience in the jewelry business. You'll be glad to know that when you shop with us you'll get a fair price on your purchase. The ...
Tef Gel
5690 Old Fort Jupiter Road, Jupiter, 33458-34
561-570-2904
Contact our company via our listed phone number in Jupiter, FL, to stop corrosion and rust with our water-proof corrosion eliminator and anti-seize lubricant.
statementsjewelry
6671 W Indiantown Road 205, Jupiter, 33458
561-510-1875
Contact statementsjewelry in Jupiter, FL, at (561) 510-1875 for beautiful handmade jewelry from a talented jewelry designer.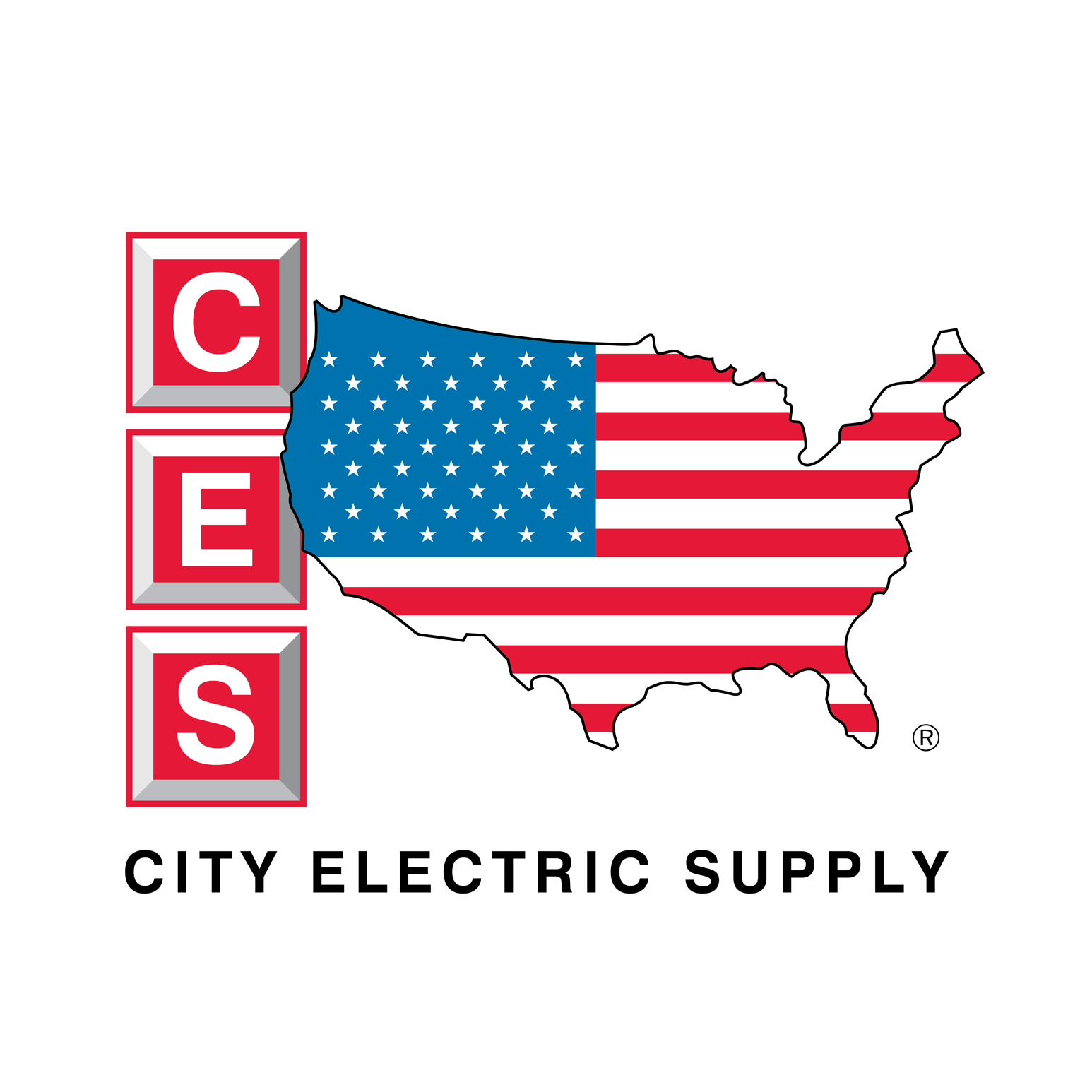 Well Pipes Hidden
13239 164th Court N, Jupiter, 33478
844-625-7295
Contact us at (844) 625-7295 in Jupiter, FL, to learn more about our ornamental wishing wells.