Jupiter, FL Restaurants
Burger King
454 Indiantown Rd, Jupiter, 33458
772-307-5329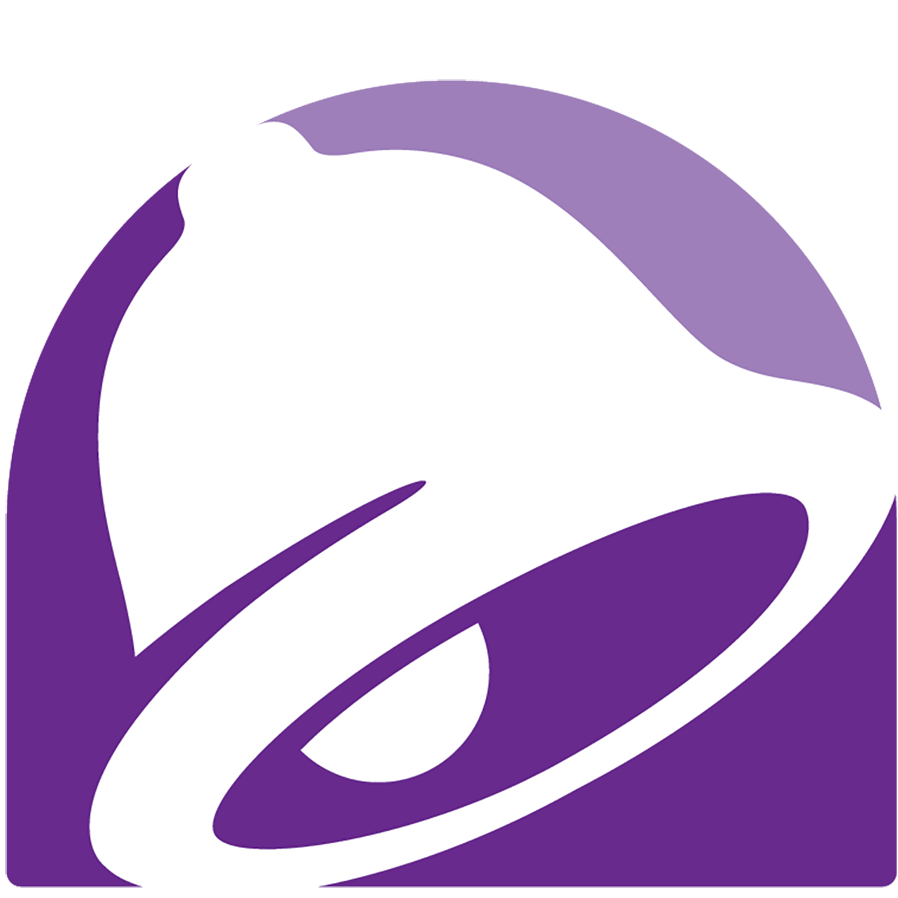 Taco Bell
2048 West Indiantown Road, Jupiter, 33458
561-748-9455
Calendar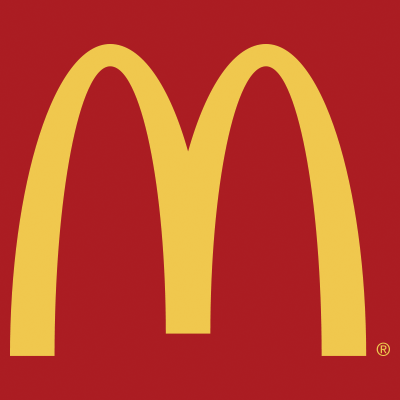 McDonald's
181 N US 1, Jupiter, 33458
561-746-2529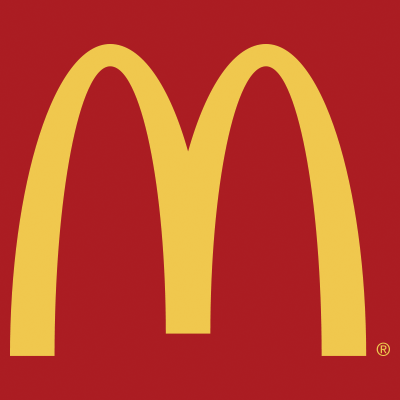 McDonald's
10030 Indian Town Rd, Jupiter, 33478
561-743-8434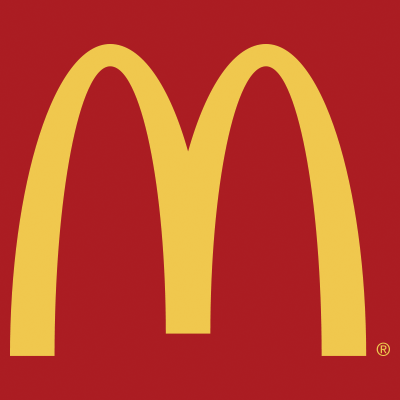 McDonald's
5480 Military Trl, Jupiter, 33458
561-627-7440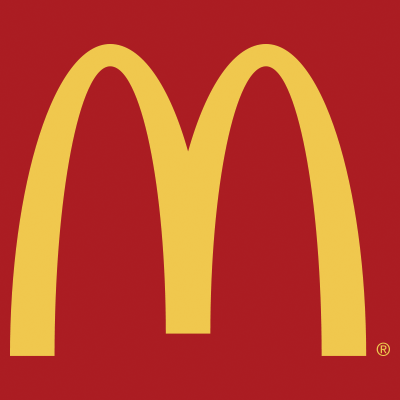 McDonald's
6760 Indiantown Rd, Jupiter, 33458
561-744-4611
Uncle Eddie's Ristorante
4050 S US Hwy 1, Jupiter, 33477
561-508-7799
Eddie Lubic, a native New Yorker and restaurateur is the proud and charismatic owner and operator of Uncle Eddie's Ristorante. Over the past 36 years Eddie has made his living and passion in life, cooking delicious, authentic Italian cuisine in ...
Johnny Mangos Bar and Grill
71 E Indian Town Rd #805, Jupiter, 33477
561-508-9995
Savor the casual dining and great entertainment at Johnny Mangos Bar and Grill in Jupiter, FL. Our enticing menu is combined with great entertainment.
Per Te Ristorante
1061 East Indiantown Road Suite #110, Jupiter, 33477
561-972-4900
BURGERFI
147 Soundings Avenue, Jupiter, 33477
561-203-7438
Your local BURGERFI isn't some industrialized fast food giant. They were started in a gourmet kitchen, by gourmet Chefs. Not knowing fast food, the back of the house is built to be less burger joint, more five-star restaurant. When they needed a ...
Chili's Grill & Bar
Special Offer: Call Today
65 US 1 North, Jupiter, 33477
561-575-6900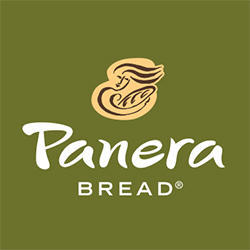 Outback Steakhouse
103 A-1 South US Highway 1, Jupiter, 33477
561-743-6283
The Royal Cafe
75 E. Indiantown Road, Jupiter, 33477
561-747-7426
The Royal Café is a family friendly breakafast and lunch restaurant in Jupiter, Florida, known for the friendliest, warmest wait staff in the Palm Beach area. The Royal Café offers generous portion sizes, free coffee refills, daily specials, and ...
Portobello Italian Cuisine
351 South US Highway 1 Jupiter Plaza, Jupiter, 33477
561-748-3224
Home-made cooking and timeless traditional Italian recipes is what makes dining at Portobello stand out from the competition. You can count on us to use only the freshest ingredients for an experience you won't find anywhere else. Quiet and ...