Jourdanton, TX Hotels
Americas Best Value Inn - Jourdanton/Pleasanton
1756 Highway 97 East, Jourdanton, 78026
830-770-0044
Americas Best Value Inn - Jourdanton/Pleasanton offers the most value for your money when staying for business, pleasure, or just passing through Jourdanton, TX at 1756 Highway 97 East. 100 Percent Smoke Free Hotel | Free Wi-Fi | Free Full Breakfast
Rodeway Inn
1104 Zanderson Ave, Jourdanton, 78026
830-769-3400
Get the basics on a budget at our Rodeway Inn hotel in Jourdanton. Looking for a place to stay that won't break the bank? Our hotel in Jourdanton offers a solid deal on a simple stay and amenities such as free Wi-Fi, free coffee and premium bedding ...
Motel 6 Jourdanton TX
1403 Highway 97 East, Jourdanton, 78026
830-770-0562
Motel 6 Jourdanton Is Located On Highway 97 About 40 Miles South Of San Antonio. Plestex Theater Is 1.5 Miles Away And Poteet Country Winery Is Less Than 10 Miles Away. All Guest Rooms Have A Modern Look With Micro-Fridge Free Wi-Fi And ...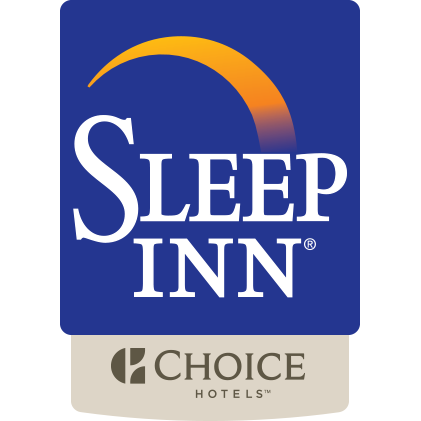 Sleep Inn & Suites Jourdanton - Pleasanton
1800 Highway 97 E., Jourdanton, 78026
830-770-0722
La Quinta Inn & Suites Jourdanton
110 BMT Drive, Jourdanton, 78026
830-769-3050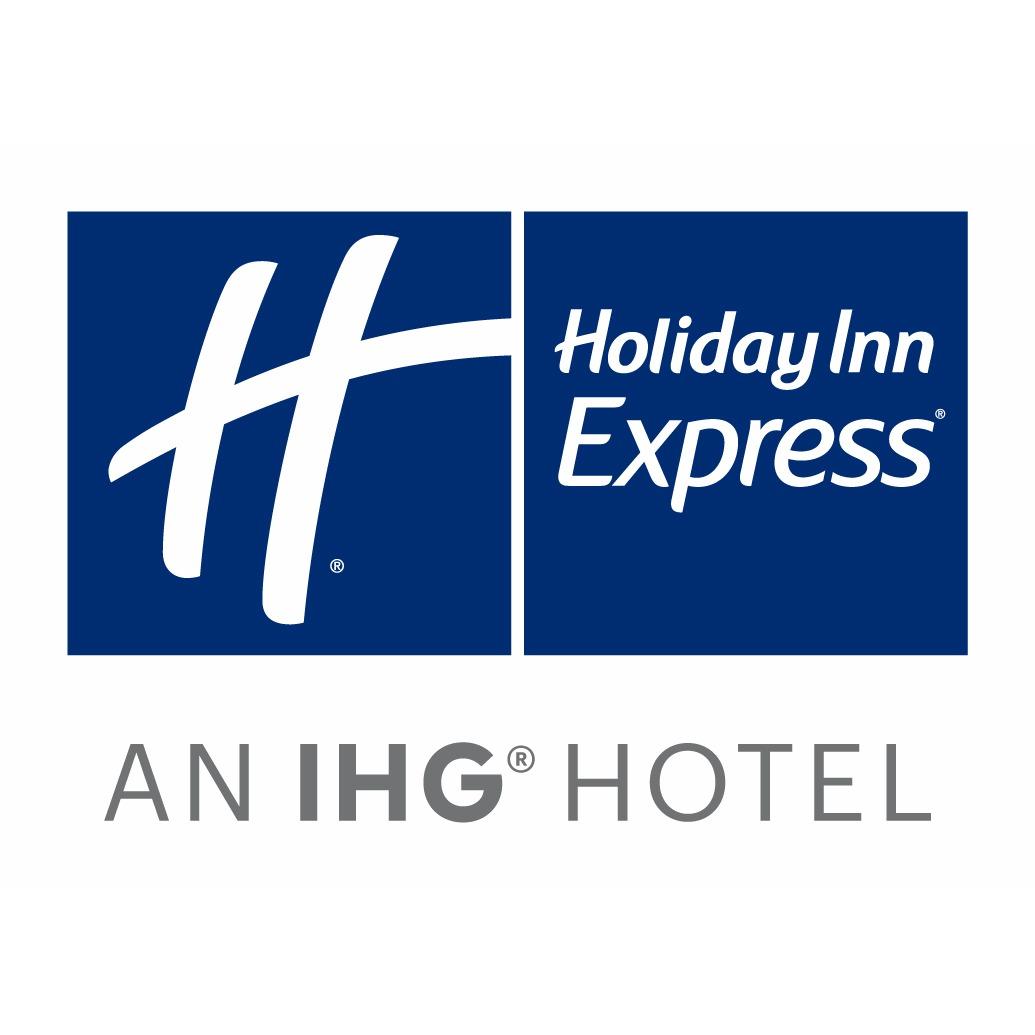 Holiday Inn Express & Suites Jourdanton-Pleasanton
350 Medical Drive, Jourdanton, 78026
830-769-3323