Johnson City, NY Gas & Service Stations
Aaa 1 Automatic Transmission & Diagnostic
205 Grand Ave, Johnson City, 13790
607-217-0449
Kwik - Fill
200 Harry L Dr, Johnson City, 13790
607-798-0294
Sears Auto Center - Closed
601-635 Harry L Drive, Johnson City, 13790
607-798-6090
Welcome to your local Sears Auto Center in Johnson City, NY. We have all the essentials whether it's automotive repairs and maintenance, new tires, batteries or if you have a question about how to protect your vehicle. With over 600 locations, ...
Jeff's Repair
225 Corliss Ave, Johnson City, 13790
607-797-0725

Northside Automotive
97 Harry L Dr, Johnson City, 13790
607-729-7077
Since 1994, Northside Automotive has provided motorists in the Johnson City, NY 13790-1647 area with comprehensive auto repair services that include Car Care Services, Undercar Services, Heating and Cooling Services, Electrical Services, Electronic ...
Southern Tier Auto Care Inc
51 Main St, Johnson City, 13790
607-729-6391
American Carwash Svc & Repair
721 Harry L Dr, Johnson City, 13790
607-797-8700
Tony B's Tire & Automotive Svc
684 Main St, Johnson City, 13790
607-729-8669
Dandy Mini Mart
285 Harry L Dr, Johnson City, 13790
607-348-0363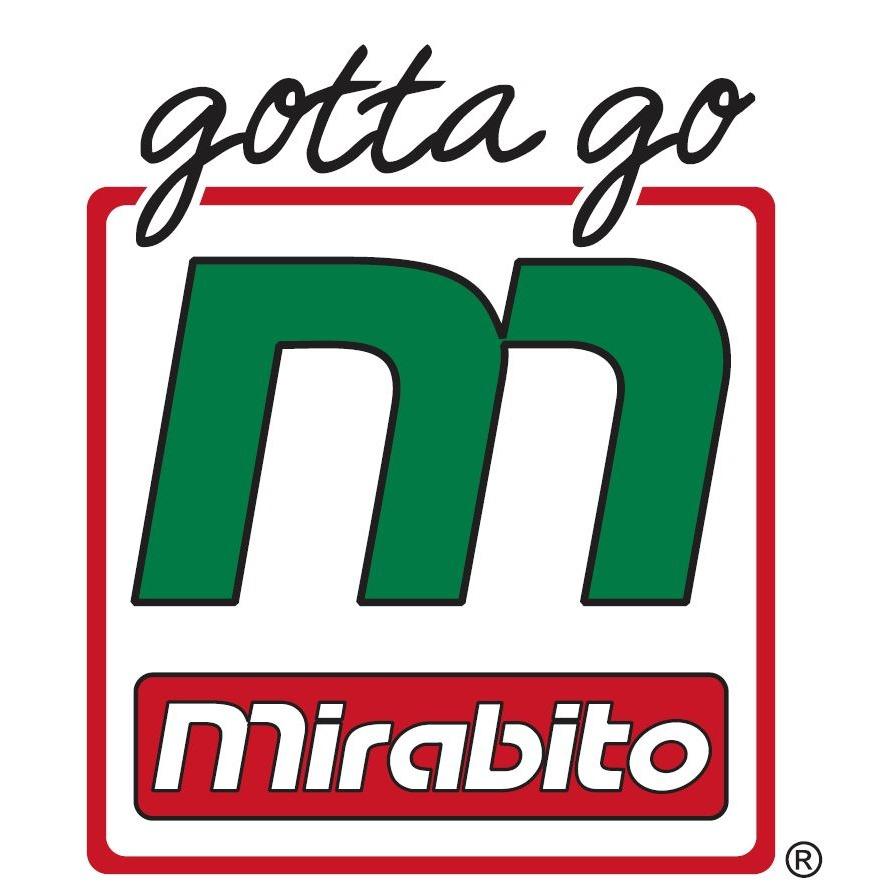 Mirabito Convenience Store
733 Harry L. Drive, Johnson City, 13790
607-798-8094
Kenyon Oil
120 Baldwin St, Johnson City, 13790
607-729-5371