Jessup, MD Business Consulting and Services
Green Globe Services, Inc.
10198 Guilford Road, Jessup, 20794
301-483-8552
Table Talk Technologies
8610 Washington Blvd. Ste 200, Jessup, 20794
240-489-2955
Table Talk Technologies was founded in 2010, to provide a new generation of Point of Sales solutions to a variety of industries. Knowing that wireless tablets were going to drive the future in service related transactions, Table Talk Technologies ...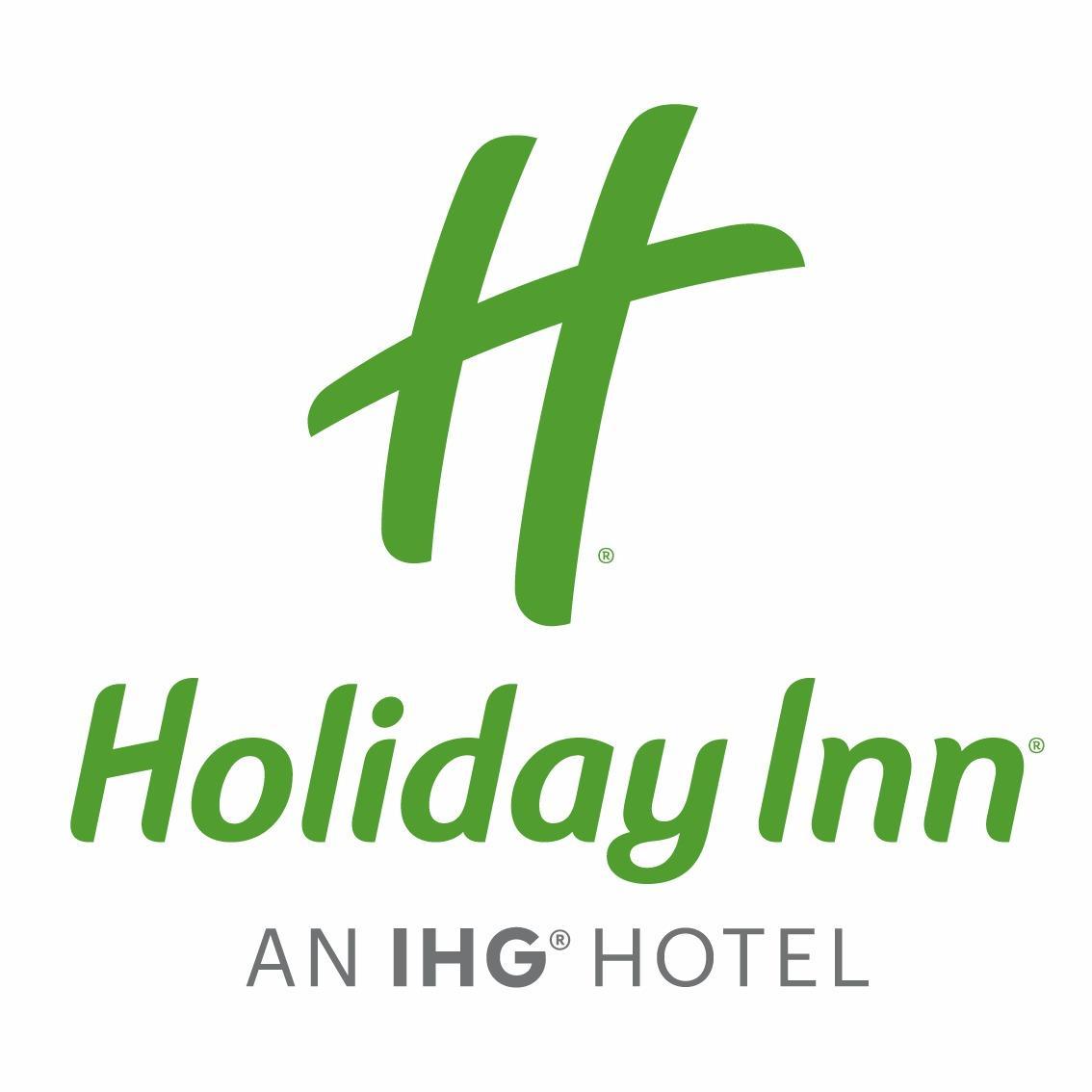 Holiday Inn Columbia East-Jessup
7900 Washington Blvd, Jessup, 20794
410-799-7500
Jessup Self Storage
RT 175, Jessup, 20794
410-799-3411
Jessup Self Storage is committed to providing you with a safe and secure place to store your residential and commercial items. We also provide packing supplies for your convenience. In addition, our storage facility can also accommodate vehicles, ...
Focus Cleaning Services LLC
10016 Guilford Rd, Jessup, 20794
301-318-6943
Acme Paper & Supply Co Inc
8229 Sandy Ct, Jessup, 20794
301-953-3131
Acme Paper & Supply Co., Inc., is a supplier, whose goal is to provide businesses with a wide array of products - quickly, efficiently and cost effectively.Acme can compile a combination of stock products and special print items to show your ...
Iron Mountain
10641 Iron Bridge Rd, Jessup, 20794
443-459-1820
Iron Mountain (NYSE: IRM) is a world leader in information management services, assisting more than 156,000 organizations with storing, protecting and managing their information. Visit www.ironmountain.com for more information.
Presentation Media Corporation
10555 Guilford Road, Jessup, 20794
877-285-6300