Avon, IN Auto Dealers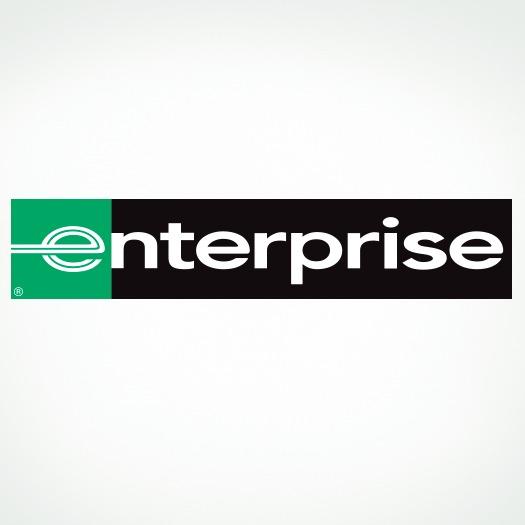 Enterprise Rent-A-Car
8315 E US Hwy 36, Avon, 46123
317-272-7720
Andy Mohr Kia
8789 E US Highway 36, Avon, 46123
317-563-5100
At Andy Mohr Kia in Avon, IN, we're dedicated to giving our customers the best car buying experience possible and making sure you get the best vehicle for you! Our finance team will work with you on a payment or lease plan that fits your needs and ...
Champion Chevrolet Of
Special Offer: Our top priority is to satisfy your vehicle needs.
183 S County Rd 525 E, Avon, 46123
317-350-1023
Barts Car Store
6815 Royal Ln., Avon, 46123
317-272-0382
Bart's Car Store - Avon
8315 East US Highway 36, Avon, 46123
317-268-4855
As a premier Indiana dealer, we have a huge selection of used and certified vehicles from which to choose. Barts Car Store online and offline customers enjoy special vehicle offers every day. We offer service & parts, an online inventory, and ...
Auto House
9215 E Us Highway 36., Avon, 46123
317-273-1800
Danville Chrysler Jeep Dodge
173 S County Road 525 E., Avon, 46123
317-745-5809
G E Autosports
188 N State Road 267., Avon, 46123
317-272-8119
Hackleman Auto Collision Repair
7026 Galen Dr W., Avon, 46123
317-272-2225
Alexander Auto Repair
174 Vista Park Way., Avon, 46123
317-272-9780
Andy Mohr Toyota
8941 E U.S. 36, Avon, 46123
317-713-8181
At Andy Mohr Toyota, we want to help you get the car you need. Our customer care professionals will do everything they can to help you. From financing experts to help you afford that new car or our factory-trained technicians to fix anything from ...
Andy Mohr Toyota Inc
8941 E Us Highway 36., Avon, 46123
317-686-9682
Retro Tech Auto Restorations
9233 E Us Highway 36., Avon, 46123
317-209-9000
Shafer's Collision Repair Center
10690 E Us Highway 36., Avon, 46123
317-271-1400