Hurst, TX Storages
Automechanika INC.
1261 W Hurst Blvd, Hurst, 76053
817-589-1094
we sell & repair most auto & truck service equipment , lifts,alignment, balancers, tire changers,brake lathes, air compressors, etc.
Securlock Storage at Hurst
904 Grapevine Hwy, Hurst, 76054
817-788-0900
Here at Securlock self-storage, we understand that you are storing more than just random possessions. You are storing part of who you are, what you have worked for, or even priceless personal valuables. The Securlock difference is the peace of mind ...
Life Storage
88 Grapevine Hwy, Hurst, 76054
817-485-6600
Life Storage provides storage units in Hurst at 88 Grapevine Hwy, Hurst, TX, 76054. Rent Hurst storage with Life Storage today - see website for promotions.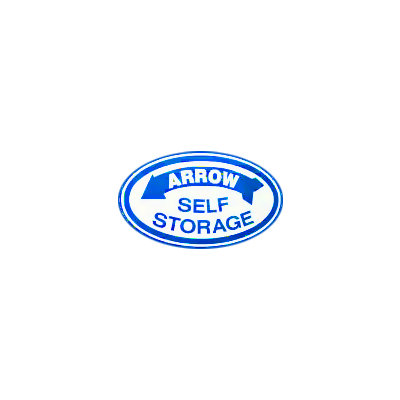 Arrow Self Storage
2206 West Euless Boulevard, Euless, 76040
817-282-4242
Public Storage- Self Storage
1147 W Hurst Blvd., Hurst, 76053
817-284-4744
Public Storage- Self Storage
747 Grapevine Hwy., Hurst, 76054
817-605-6017
All Storage - Hurst/Garland
8850 Trinity Blvd, Hurst, 76053
817-756-9288
Climate Control and Regular Storage. Boxes, locks and other moving supplies. EZ Drive Thru, Covered Parking, Outside Parking
Public Storage
10712 S Pipeline Rd., Hurst, 76053
817-267-5142
Uncle Bob's Self Storage
88 Grapevine Hwy.., Hurst, 76054
866-247-6895
Simple Movers
738 W Hurst Blvd., Hurst, 76053
817-282-1200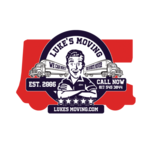 Lukes Moving Services
746 West Hurst Boulevard, Hurst, 76053
817-545-3844
Storagetek Corporation
305 N Loop 820., Hurst, 76053
817-589-7229