Avella, PA Contractors
Avella HVAC
11 School Ct, Avella, 15312
412-500-0485
Here at Avella HVAC we are a complete heating, ventilation and air conditioning (HVAC) company that has been in business for many years. We have been recognized since day one for providing outstanding services at very affordable prices. Excellent ...
Steel City Gutters
228 Atlasburg Rd, Avella, 15312
724-986-3419
Steel City Gutters is a full-service construction company in Avella, Pennsylvania. Contact us today for a free estimate.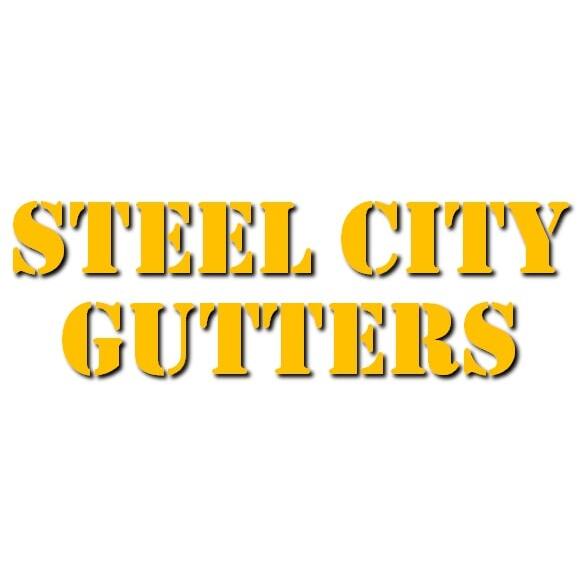 Steel City Gutters
228 Atlasburg Rd,, Avella, 15312
724-986-3419
Brandenburg Construction
516 Poplar Rd., Avella, 15312
724-587-5969
Matthew Leeper Construction
210 Independence Road., Avella, 15312
724-705-0410
Cedar Grove Land Development Co
1454 Avella Rd., Avella, 15312
724-587-3811