Houston, TX Music Stores
Quantum Bass Center Inc.
3414 La Branch Street Suite 5, Houston, 77004
713-909-0994
We offer fine stringed instruments: violin, viola, cello, and specialize in double bass (upright bass, standup bass, string bass) and repairs, rentals, and classes. Find excellent French and German bass bows, all bass strings including gut bass ...
Fort Bend Music Center
3133 Southwest Fwy, Houston, 77098
832-500-4320
With humble beginnings as a piano delivery service in 1983, we've grown to become Houston's most trusted piano delivery, service, moving, and instruction experts. As the area's only authorized Yamaha piano store, we have a huge selection of new and ...
Broughton's Horn Shop
10813 S Post Oak Rd, Houston, 77035
713-723-2230
Please Contact us for More Information.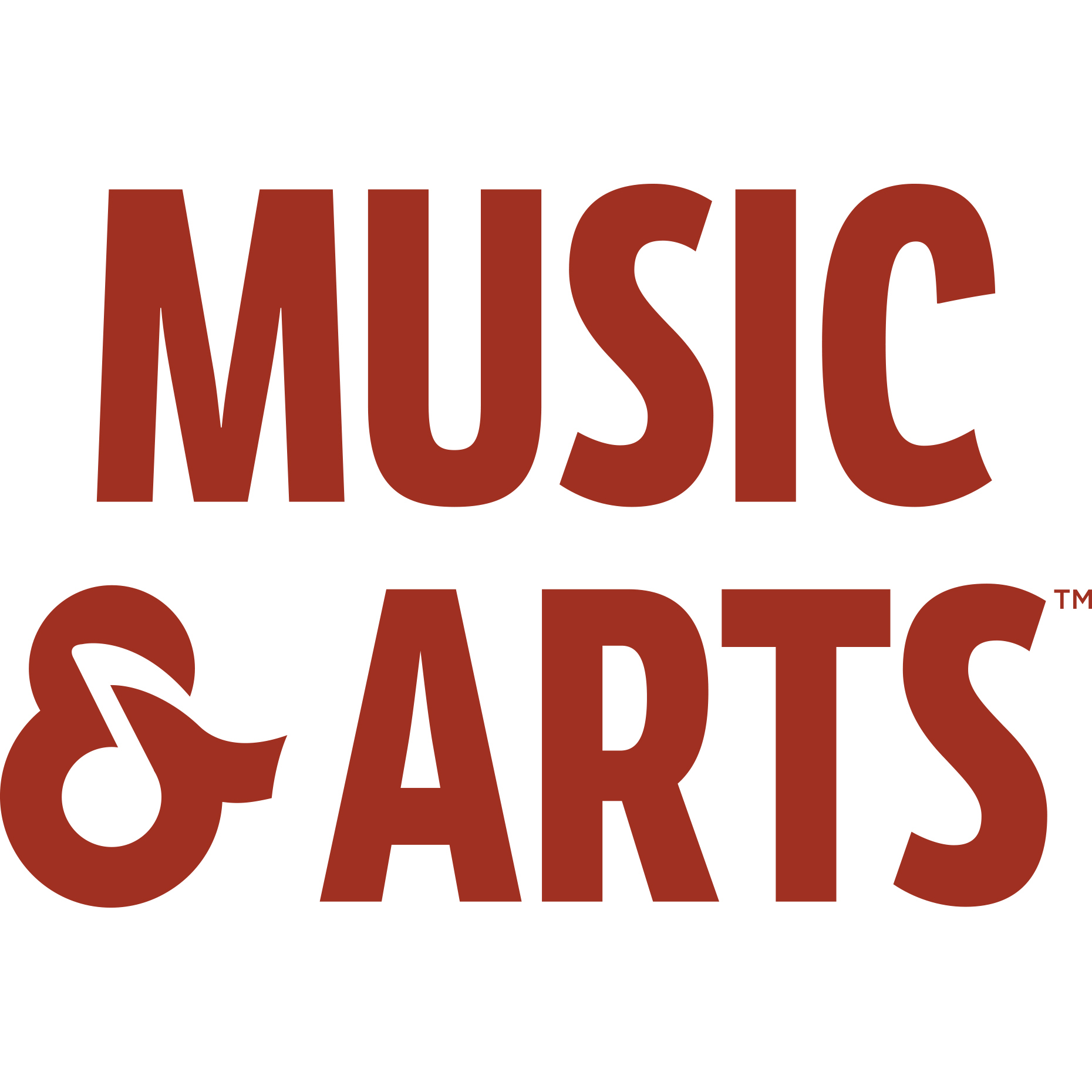 Music & Arts
22513 State Hwy 249 Suite 101, Tomball Crossing, Houston, 77070
281-826-0136
The Percussion Center
6990 Portwest Dr #100, Houston, 77024
832-844-5295
We'll help you master the drums at The Percussion Center in Houston, TX. We offer drum lessons and drum repair service for your convenience.
Southpaw Guitars(TM)
5813 Bellaire Blvd, Houston, 77081
346-704-2536
Get your hands on well-made, left-handed guitars from Southpaw Guitars(TM). Contact us in Houston, TX, for a complete list of our musical instruments for sale.

Marchione Guitars
1312 Willard St., Houston, 77006
713-522-7221
Since beginning his career as a guitar maker in 1990, Stephen has created more than four-hundred guitars for some of the best guitar players in the world. At one time in his life, Stephen Marchione spent six hours a day playing the guitar ...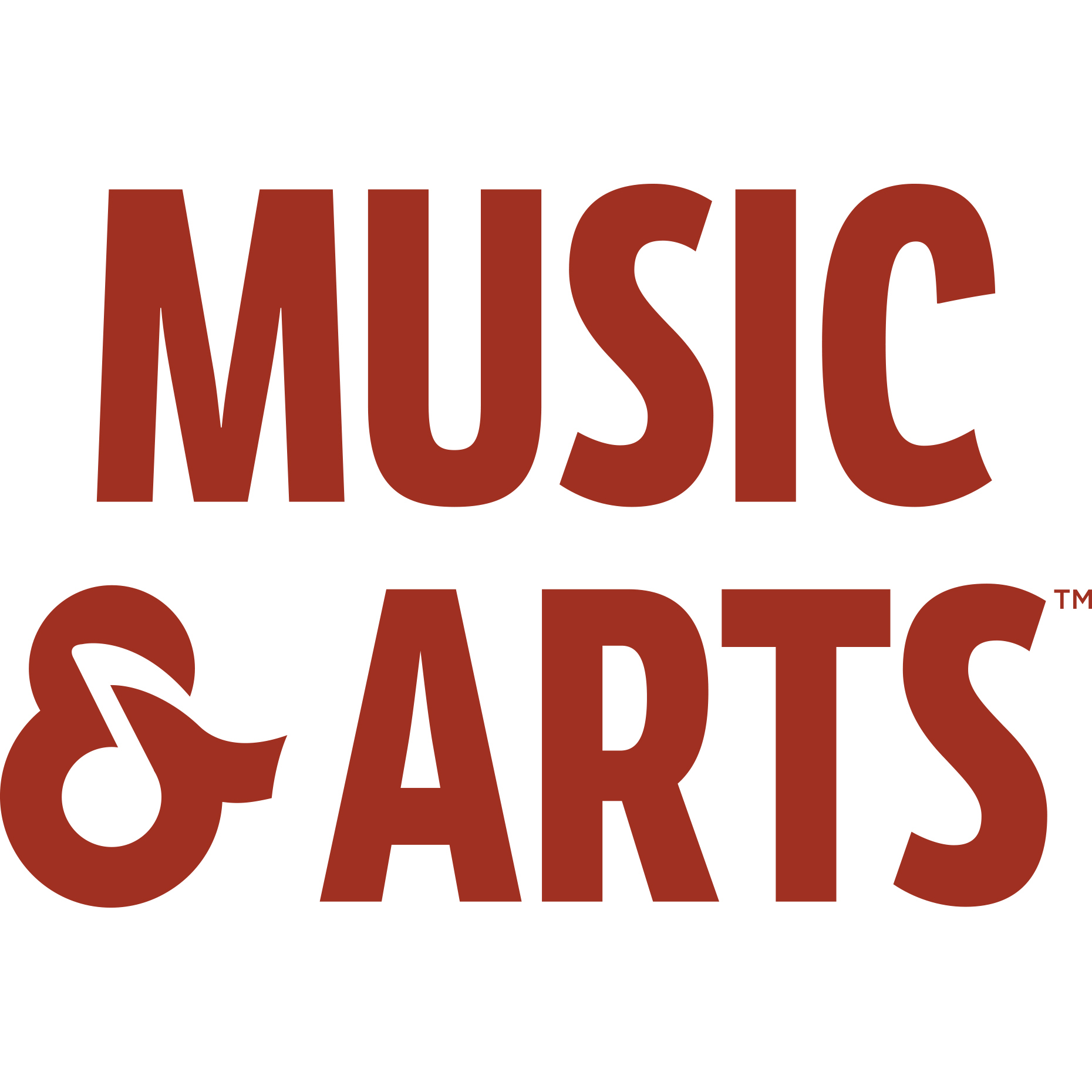 Music & Arts
8600 Jameel Rd Suite 120, Houston, 77040
713-996-7993
Movement of Kingz Entertainment
16415 Peyton Ridge Circle, Houston, 77049
864-607-9179
We offer entertainment in the form of music, videos,music recording services, TV and movies in the near future.
Vivaldi Music Academy - West U
3914 Gramercy Street, Houston, 77025
713-858-9617
Vivaldi Music Academy offers music classes and lessons for all ages. Private lessons in piano, violin, cello, voice, drums, guitar and much more! Music classes include early childhood music classes, group guitar, children's choir, and violin ...
Percussion Center
1313 Campbell Rd Suite F, Houston, 77055
713-468-9100
The Percussion Center is Houston's number one drum and percussion specialty store. We have served the Houston area for over twenty-five years with the best customer service, best prices and the most knowledgeable and dedicated teachers in ...
Michael Fuller
116 North Loop, Houston, 77008
713-880-2188
DDC School Of Music
2213 Wichita St, Houston, 77004
713-520-0520
DDC School Of Music, is a professional Music Education, Performance and Entertainment business whose focus is on "Providing Quality Musical Services." DDC School of Music teaches children and adults about music through private and group ...
Keyarts Piano Of Houston
14703 Sugarplum Lane, Houston, 77062
281-488-2055
Find out if spotify.com website is online or down. 6 current issues and outages.