Houston, TX Kosher Restaurants
Kahn Engineering LLC
Serving around, Houston, 77068
201-306-9917
McKenzie Appliance Service is the number one place for appliance repair and maintenance in the greater Houston area. We have been in business since 1995, are licensed and insured and ready to serve you today. Nothing makes us happier than providing ...
derouging
1814 Sunny Dr, Houston,
281-442-2208
The chemical have to be preserved to some controlled structure, Aspects of worry that is biggest are material pick up as well as the water-content, both that if not managed make a difference EP quality.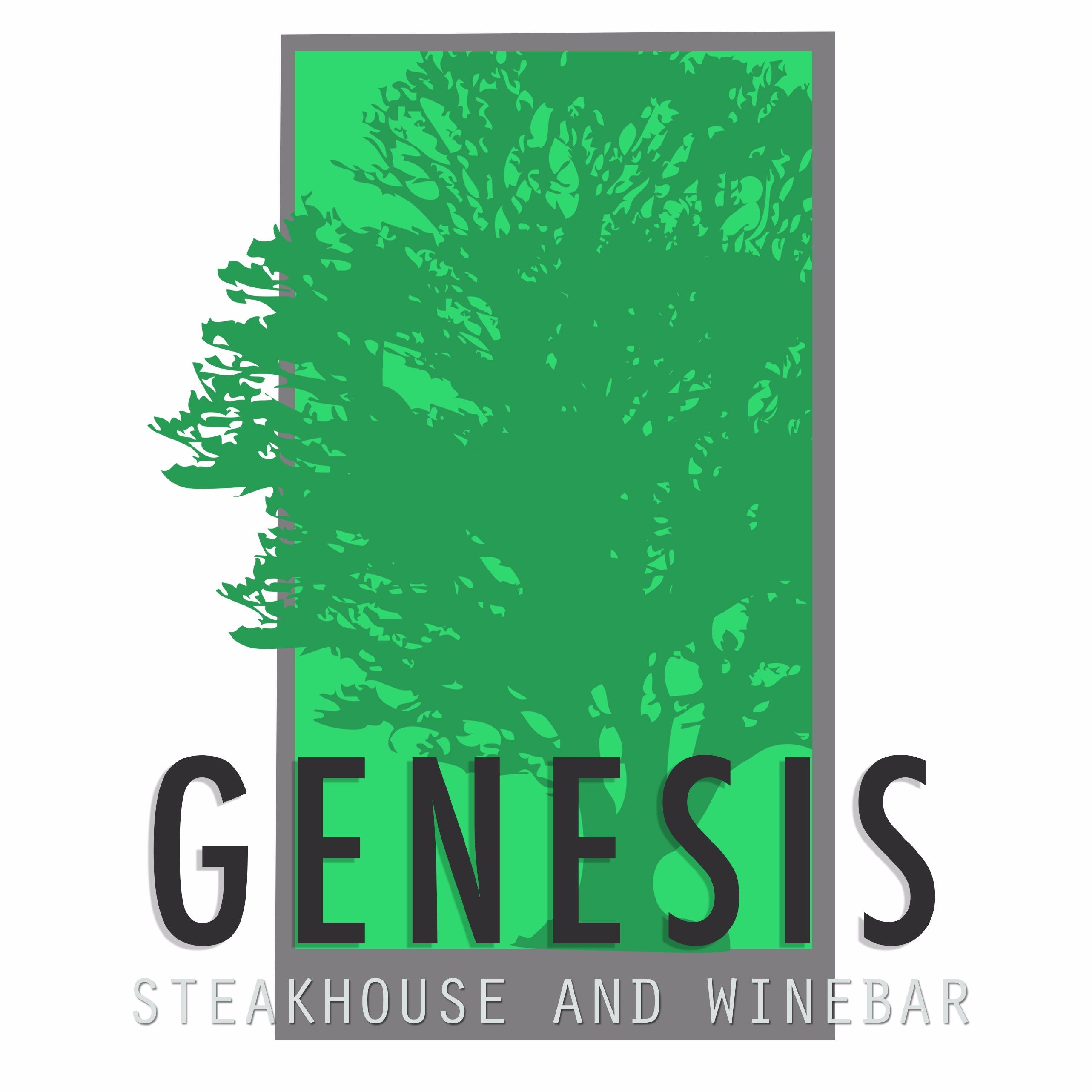 Bora Bora Houston
8503 Gulf Fwy Suite K, Houston, 77017
713-944-1218
Houston dance club and Houston Lounge.
150 Movers
1220 Lumpkin Suite B, Houston, 77043
713-492-5599
The 150 Movers offer moving services in Houston TX and are equipped to handle all of your moving needs.Whether it's moving from one room to another within your home or moving anywhere in the state of Texas, The 150 Movers are up to the ...
House Painting Houston Pro
4263 Yupon Ridge Dr, Houston, 77072
713-896-4663
We paint all types of projects including residential and commercial, public and industrial buildings. Our expert painters are specialist and dedicated to providing our customers with prompt professional quality work. We also use the latest tools, ...
Sacco Company
2323 San Jacinto St, Houston, 77002
713-659-4709