Houston, TX Chocolate and Donuts
Cacao & Cardamom Chocolatier
5000 Westheimer Rd Suite 602, Houston, 77056
281-501-3567
Inspired by ingredients and spices from around the world, Cacao & Cardamom brings a new twist on chocolate. Curiosity and creativity in recipe development is a specialty of our company. Each bon-bon is hand-crafted and hand painted in cocoa ...
Shipley Do-Nuts
1209 S Dairy Ashford Street, Houston, 77077
281-589-9770
Since 1936, Shipley Do-Nuts has been a Houston favorite for breakfast, lunch, and early morning snacks. You'll discover a wide variety of freshly made donuts and kolaches, as well as the famous Shipley coffee and espresso drinks that have become so ...
The Chocolate Bar
2521 University Blvd, Houston, 77005
713-520-8888
At The Chocolate Bar we strive to give our customers a "fun" experience. The sights, the sounds and even the smells are all about having fun. That's also what we want for you and all of the guests at any party you may have at The Chocolate ...
Edible Arrangements
4850 Beechnut, Houston, 77096
713-218-7100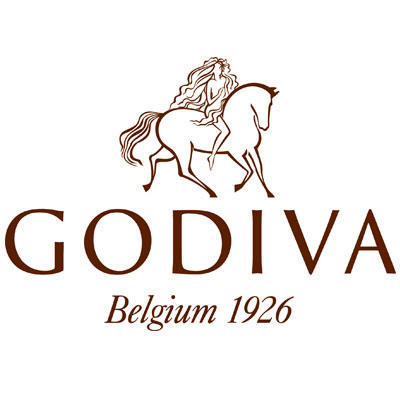 Godiva Chocolatier - CLOSED
1202 Willowbrook Mall, Willowbrook Mall, Houston, 77070
281-897-8046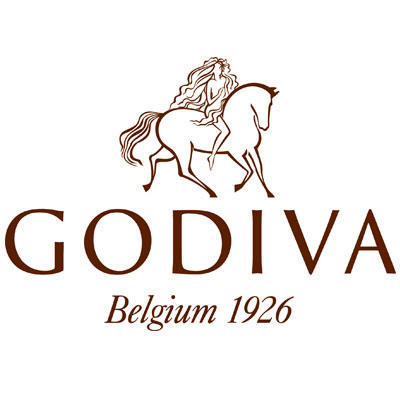 Godiva Chocolatier
5135 W Alabama St, Houston Galleria 2, Houston, 77056
713-961-5531
Godiva Chocolatier - Closed
5085 Westheimer Rd, Houston, 77056
713-623-4707
Since 1926 GODIVA Chocolatier has been the premier maker of fine Belgian chocolate with more than 450 boutique store operating worldwide. Godiva Chocolatier Houston Galleria (Kiosk) offers a selection of freshly dipped treats in addition to our ...
Edible Arrangements
2418 Rice Boulevard, Houston, 77005
713-529-8400
Edible Arrangements
225 Main Street, Houston, 77002
713-247-0700
Edible Arrangements - CLOSED
1531 Eldridge Parkway Suite 150, Houston, 77077
281-531-8900
Gourmet gift shop selling fresh fruit arrangements, fruit bouquets, fruit baskets & platters filled with treats like chocolate-covered strawberries, dipped fruit, cookies & other irresistible desserts - the perfect gift for a birthday or ...
Edible Arrangements
12020 FM 1960 West, Houston, 77065
281-955-9899