Houston, TX Professional Sports
K1 Speed
14900 Northwest Fwy, Houston, 77040
281-674-8012
K1 Speed offers a fun, exciting thing to do in town that delivers an unforgettable experience for friends, families, and businesses. Each location features fast electric go karts, a professionally-designed track, state-of-the-art safety barriers, ...
9Round Kickbox Fitness Louetta
10220 Louetta Rd 600, Houston, 77070
713-510-1300
At 9Round Kickbox Fitness, our kickboxing classes are fast, effective, and results-oriented. In just 30 minutes our high-intensity trainers will help you fight to get into the best shape of your life. Our fitness classes are a blend of styles from ...
Performance Edge Houston
13225 FM 529 Rd Ste I Ste I, Houston, 77041
713-304-5468
Our physical fitness program at our baseball training facility is designed to help males between the ages of 14 and 18 year's old to train properly. Proper training can help to prevent a lot of injuries in high school students and set up a better ...
Sky Zone Houston
10207 South Sam Houston Parkway West Suite 100, Houston, 77071
713-292-5000
Sky Zone is the world's first indoor trampoline park. We're the inventors of "fun fitness" and the makers of trampolines as far as the eye can see. We give you one of the greatest workouts ever combined with awesome, healthy fun. We've ...
Clients First Fitness
6776 Southwest Freeway, Houston, 77074
832-756-8054
Time to get in shape! Clients First Fitness is persistent and will keep you motivated to achieve your goals. If you are looking for a Houston, TX Personal Trainer who is serious and fun, give us a try
RDX Sports
8280 Westpark, houston, 77063
184-473-98326
To give RDX wearers an edge in training and fights special designs have been integrated upon the best fabrics. Mesh palms allow air ventilation and moister-wicking abilities. Contoured-padding has been placed strategically to maximize comfort and ...
TITLE Boxing Club Houston-Westchase
9630 Westheimer Suite 600, Houston, 77063
713-637-4246
TITLE Boxing Club Houston-Westchase combines the fun and excitement of a group fitness class with hard-hitting boxing and kickboxing workouts that produce real results fast! You'll spend time warming up before kicking, punching and jabbing your way ...
Podium Taekwondo
10120 Hammerly Blvd, Houston, 77080
832-732-3478
Podium TKD has a wealth of knowledge to share with children, teens and adults of any age. We have a Tradition of creating not only World Champions and National Team Members but great persons with deep values. We offer what we believe to be is not ...
Sky High Sports
10510 Westview Drive, Houston, 77043
713-464-5867
Sky High Sports is a unique trampoline fun center. This facility has been designed and created for one purpose: To have FUN! Come and improvise! Whether you flip forward or flip backward, you will definitely flip out for Sky High Sports! You can ...
Houston Hardball League
3400 Bering Dr., Houston, 77057
713-866-4065
Houston's Premier Adult Baseball Organization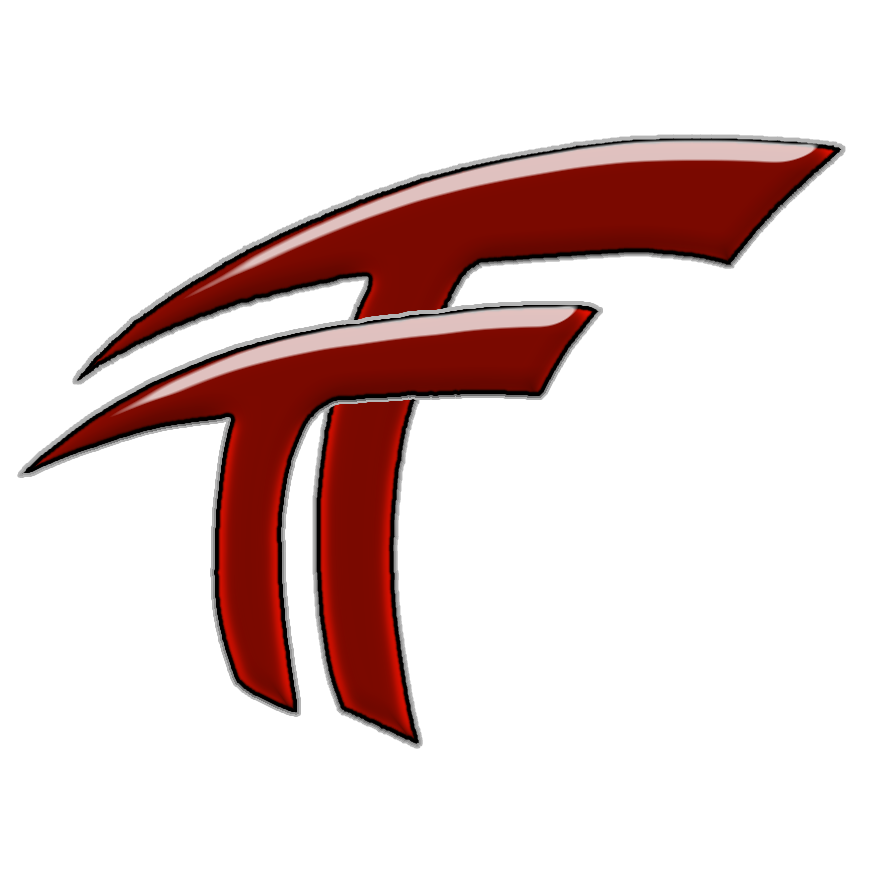 Black Tiger Martial Arts
12218 Jones Rd. Suite J., Houston, 77070
281-794-1539
Black Tiger Martial Arts is a trusted Houston, TX Martial Arts school that offers both private and group instruction. Whether you are looking for self defense or physical fitness, we can help you. Those who choose to train at Black Tiger Martial ...
Fitness Warehouse Inc.
3426 Field Manor Ln., Houston, 77047
713-530-1918
Fitness WareHouse, Inc. Specializes in custom home and commercial gym design. With years of experience our knowledgeable equipment and fitness experts can help you design a custom home gym, fitness center, or health club. Not sure how to buy ...
Al's Sports Bar
16203 Westheimer Rd, Houston, 77082
281-493-9797
Live music, good drinks, and great friends are waiting for you at Al's Sports Bar in Houston, TX. Join us for Happy Hour from 11:30 am - 7:00 pm 7 days a week! We also offer daily specials like $2.50 Well & Draft on Wednesdays and. Al's has ...
Find out if nfl.com website is online or down. 6 current issues and outages.