Hot Springs, AR Home Services
Superior Lawn & Landscaping
540 Trivista Right St, Hot Springs, 71901
501-507-7963
Superior Lawn & Landscaping in Hot Springs provides quality landscaping and lawn care services in Garland County and all surrounding areas. Our services also include patios, fire pits, masonry, tree removal, tree trimming, stump grinding, ...
Epic Cabinets & Design
879 Park Avenue, Hot Springs National Park, 71901
501-262-3742
Interested in learning more about getting started on your custom cabinetry? Call Epic Cabinets & Design today at (501) 262-3742. We would love to answer all of your questions and discuss all of your ideas.
T and T Lawn Care Hot Springs
216 McMahan St, Hot Springs, 71913
870-828-8839
T and T Lawn Care Hot Springs provides affordable quality lawn care services for Commercial and Residential customers. Our service include mowing, bush trimming, edging, blowing, debris removal and even tree service. In addition, we offer home ...
Window Washing Inc.
824 Westinghouse Drive, Hot Springs, 71901
501-282-4746
Welcome to Window Washing Inc, Central Arkansas #1 choice for window cleaning, power washing, soft washing and more! Founded in 2008 by Anthony Locke, we are a professional, reliable and courteous window cleaning company. We are proud to serve ...
Aaron's No Problem Tree Service
603 Pitchercane Rd., Hot Springs, 71901
501-262-1162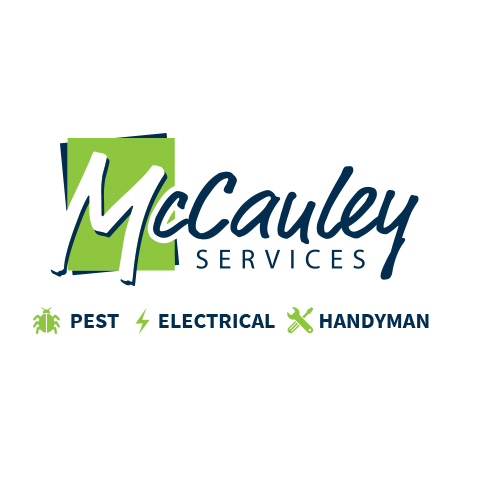 McCauley Services
2205 Malvern Ave, Hot Springs, 71901
501-417-2233

Elite Fence & Iron
439 Broadway St, Hot Springs, 71901
501-463-6582
Premier fence contractor serving Hot Springs Arkansas and surrounding areas. We are ornamental iron fence specialist but can build all types of fencing and gates. Call us for the highest quality fencing at affordable rates.
Hot Springs Cable Bundles
176 Convention Blvd, Hot Springs, 71901
501-566-1622
Switch and save on your monthly TV bill. Call now to shop the best deals in your neighborhood in minutes. Thinking about satellite? Think again!
Super Duty Docks & Lifts
147 Carter Dairy Road, Hot Springs, 71913
888-443-0297
If you are assembling a dock kit with a galvanized steel frame and custom floats, the chances are that everything will be shipped from the same manufacturer.
Darvell Home Inspection Service
8 Remolino Cir, Hot Springs Village, 71909
501-922-9167
Wilson's Home Improvement
1523 South Bowman Rd Ste D, Hot Springs, 71901
866-262-9908
Favorite Spaces
239 Cornerstone Blvd, Hot Springs, 71913
501-624-3700