Hiram, GA Ice Cream & Frozen Yogurt
Sipp-N-Smile Snowballs LLC
3601 Macland Rd, Hiram, 30141
678-467-4884
Sipp-N-Smile Snowballs LLC is an Ice Cream in Hiram, GA. We specialize in Shaved Ice, Snowball, Snoball, Slushy, New Orleans Snoball, New Orleans Snowball, Dessert, and Ice Cream. For more information, please contact us at 678-467-4884.
Yogli Mogli
5157 Jimmy Lee Smith Pkwy, Hiram, 30141
770-627-2829
If you're looking for a healthy late night snack or are simply looking for a sweet treat, look no further! Come in for our premium frozen yogurt. With over 16 delicious flavors and over 40 toppings you can't go wrong! To make things even better, ...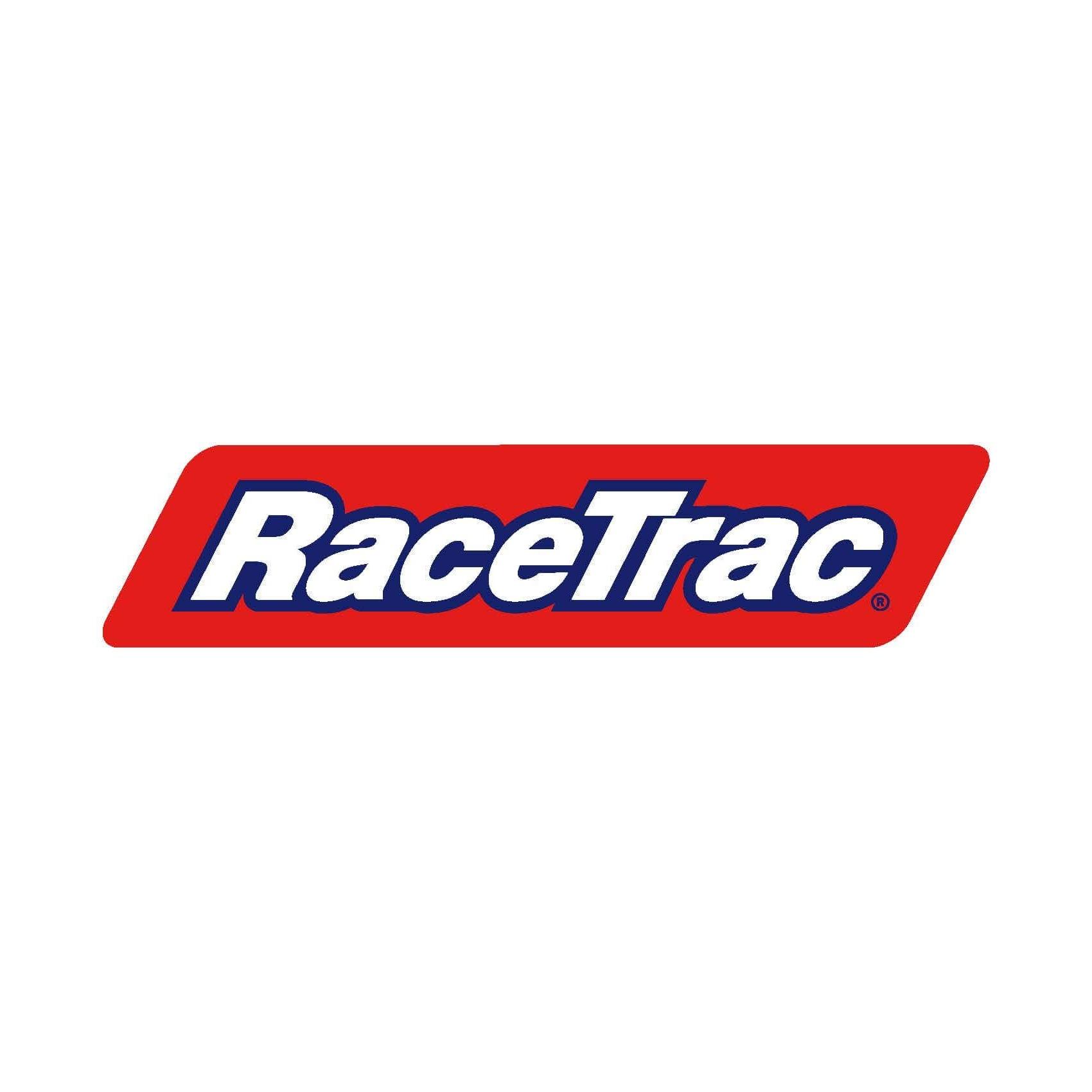 RaceTrac
Special Offer: Call Today
4597 Jimmy Lee Smith Pkwy., Hiram, 30141
770-439-6464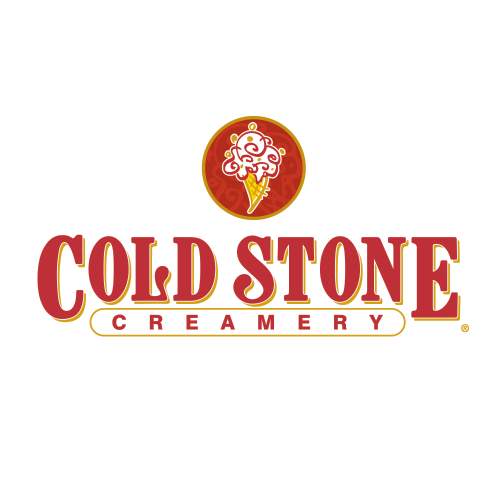 Cold Stone Creamery
Special Offer: Call Today
4910 Jimmy Lee Smith Pkwy Ste 105, Hiram, 30141
770-943-8870
Menu
Bruster's Real Ice Cream
5425 Wendy Bagwell Pkwy., Hiram, 30141
770-943-0141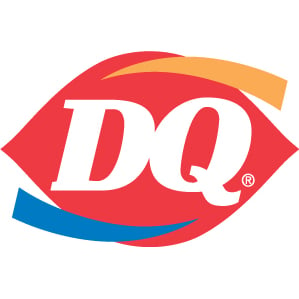 Dairy Queen Grill & Chill
3485 Jimmy Lee Smith Pkwy, Hiram, 30141-20
770-943-0010
Menus