Highland Park, IL Towing
north shore collision
1566 Old Deerfield Rd, Highland Park, 60035
847-831-1313
North Shore Collision Inc. Has been providing quality collision repair and customer service to Chicago's North Shore including Highland Park, Deerfield, Northbrook, Glencoe,Highwood,and Lake Forest. As always we warranty all repairs performed on ...
Towing- NO Heavy Duty
2254 Skokie Valley Rd, Highland Park, 60035
847-528-6400
If youre looking for high quality and personal towing service, you've come to the right place. At J-Team Towing, well give you the attention and personal service youll come to expect and enjoy. Let us put our experience to work for you!
J-Team Towing
2254 Skokie Valley Rd, Highland Park, 60035
847-378-1647
Day and night, fast, dependable towing in Highland Park, IL is found at J-Team Towing. Dial (847) 378-1647 if you break down alongside the road and want your vehicle safely transported to your mechanic. We offer car and truck towing to move ...
ADR Auto & Truck Repair, Auto Body & Towing
140 Matter Dr,, Highland, 62249
618-654-4913
Pro. Towing
3080 Skokie Valley Rd #2, Highland Park, 60035
847-432-5730
We provide roadside assistance in Highland Park, IL.
Extreme Towing and Recovery LLC
Special Offer: Your Light to Medium Duty Towing Specialists!
Highland Park, 60035
847-432-5444
Products and Services
Alaska Towing & Recovery
2780 Lauretta Pl., Highland Park, 60035
847-432-5444
Douglas' Towing Service
1372 Old Skokie Rd., Highland Park, 60035
847-579-8100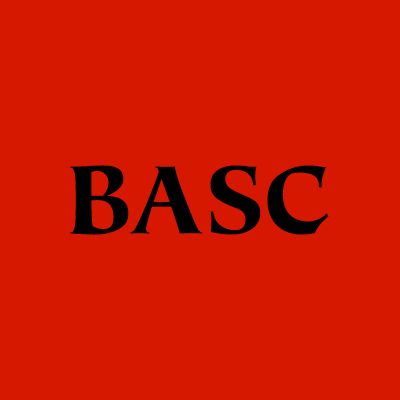 Bernardi Auto Service Center Inc
2666 Waukegan Ave., Highland Park, 60035
847-433-2158
Ruben & John Auto Body
2652 Waukegan Av., Highland Park, 60035
847-433-2970