Haslet, TX Business Consulting and Services
Activ8 SEO
1344 Diamond Back Lane, Haslet, 76052
817-975-4888
Activ8 SEO Haslet focuses on getting their customers phone to ring with the leads they want. We focus on Search Engine Optimization. -Is your business currently missing out on a majority of new customer that you should be getting if you were ...
FedEx Freight - Closed
870 Tradewind Drive, Haslet, 76177
855-745-3332
North Texas CDC
14025 Spring Way Dr., Haslet, 76052
817-745-0322
American Lenders Service Co.
1150 Blue Mound Rd W., Haslet, 76052
817-439-0630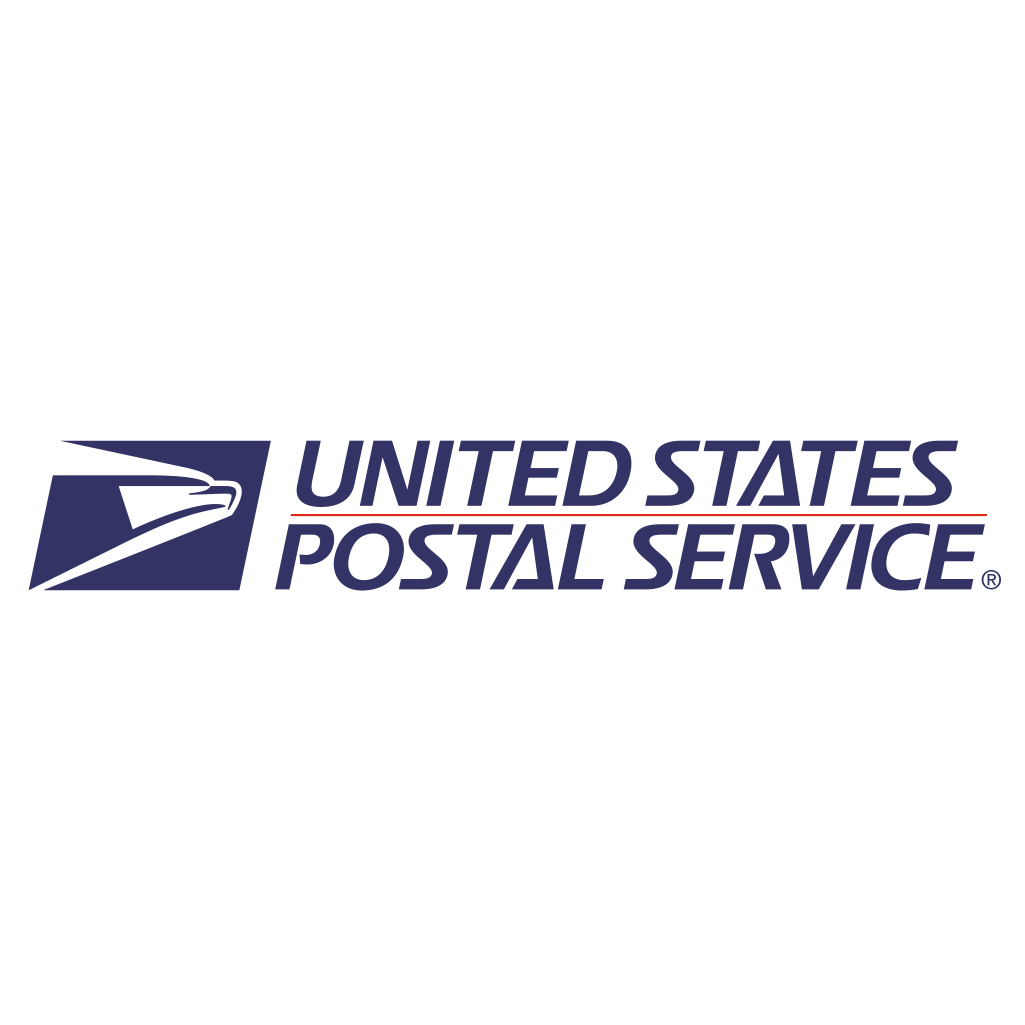 United States Postal Service
1097 Schoolhouse Rd, Haslet, 76052
800-275-8777