Hannibal, MO Pizza
A1 Best Heating & Cooling Plumbing Appliance & Dra
9623 Hwy 168, Hannibal, 63401
573-231-5523
" Welcome to A1 Best Heating & Cooling. We are a premier residential & commercial HVAC contractor providing comfort solutions to homeowners and businesses in Hannibal, MO and surrounding areas. Since our company was established in ...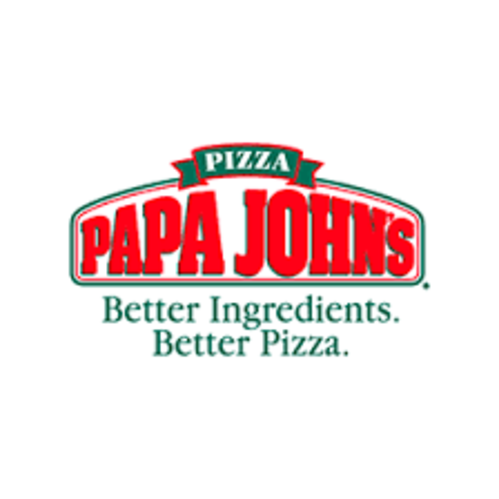 Papa John's Pizza
204 Steamboat Bend Shpg Ctr, Hannibal, 63401
573-221-7272
The Brick Oven
205 Center St., Hannibal, 63401
573-221-1288
The Brick Oven "A Taste of Tuscany" HANNIBAL, MO Welcome to The Brick Oven, Hannibal, MO. Fresh, authentic wood fired Italian dishes made from scratch everyday! Nestled in the historic district of downtown Hannibal, our wood fired ...
Casey's
3827 Highway Mm, Hannibal, 63401
573-221-8390
Breadeaux Pizza
200 N Main St, Hannibal, 63401
573-221-1500
Pizza Hut
109 Steamboat Bend Shopping Ctr, Hannibal, 63401
573-221-1111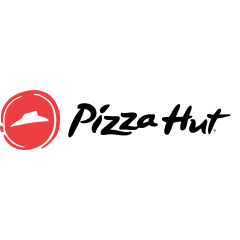 Pizza Hut
4839 McMasters Ave, Hannibal, 63401
573-221-4066
Cassano's Pizza & Seafood
2860 James Rd, Hannibal, 63401
573-221-5442