Hammonton, NJ Plumbers and Heating Technicians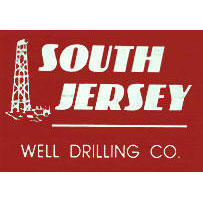 South Jersey Well Drilling Co. Inc
253 North White Horse Pike Suite C, Hammonton, 08037
609-561-1854
Aquarius Plumbing LLC
N/A, Hammonton, 08037
609-561-7347
Aquarius Plumbing LLC is a family-owned-and-operated full-service plumbing company, based in Hammonton, New Jersey. Call Today (609) 561-9128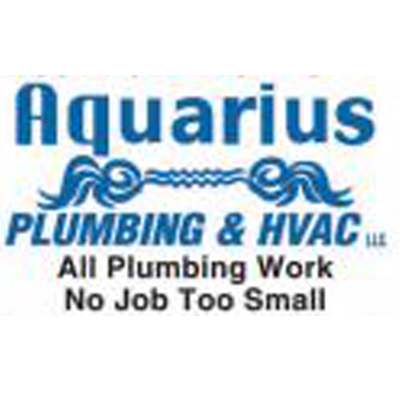 Aquarius Plumbing LLC
Special Offer: Call Today
Hammonton, 08037
609-561-7347
Jacobs Septic Plumbing & Heating Inc.
575 N 2nd Rd, Hammonton, 08037
609-561-7581
Does your septic tank need cleaning or pumping? Looking to install a new septic system for your South Jersey property? Repairs? Replacements? One call does it all! You call us, and we will do all the work. We travel to Hammonton septic jobs and all ...