Hammonton, NJ Business Consulting and Services
Sprint Store at Radioshack - Closed
240 S Whitehorse Pike C4, Hammonton, 08037
609-270-0320
Sprint's new LTE Plus Network has more spectrum than any other wireless carrier and delivers the consistency, speed and reliability that our customers demand. At Sprint stores, get the phones you want with the plans you can't pass up. Come visit ...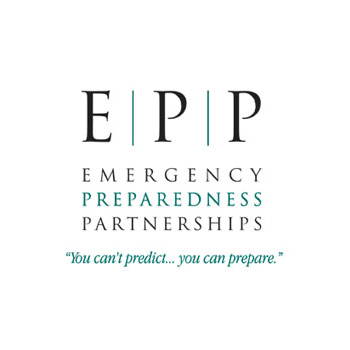 Emergency Preparedness Partnerships
Special Offer: Emergency planning for utility companies
552 N. First Rd., Suite 102, Hammonton, 08037
609-704-0266
Bios
Products and Services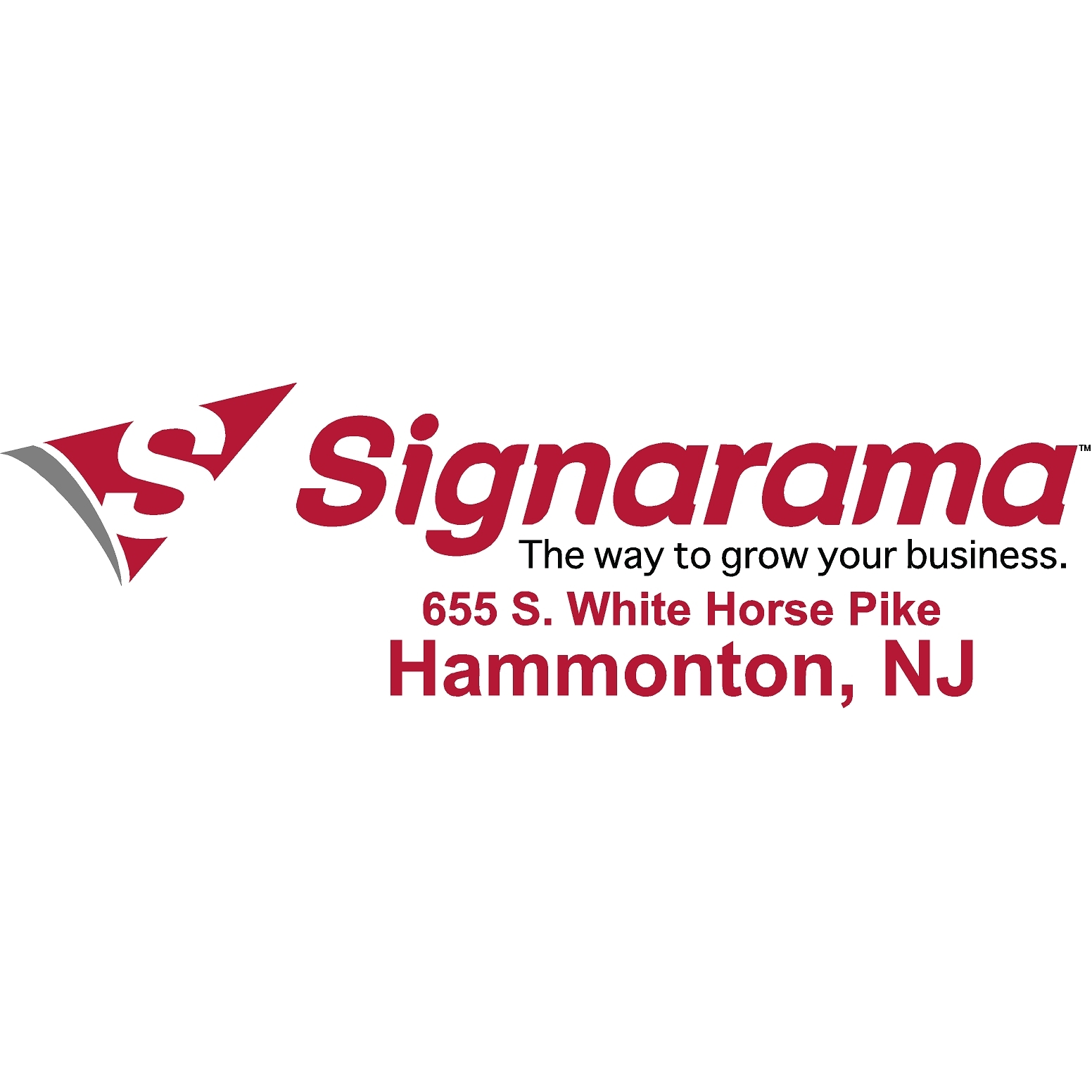 Signarama
Special Offer: Call Today!
655 S White Horse Pike, Hammonton, 08037
609-878-3375