Hammonton, NJ Lawn & Garden Equipment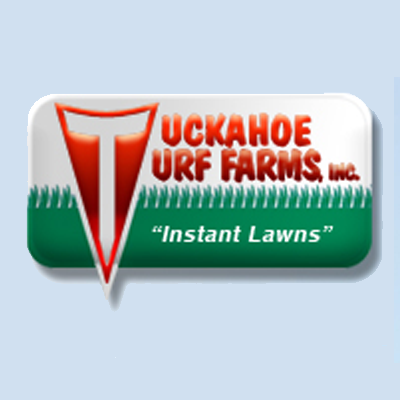 Tuckahoe Turf Farms Inc
Special Offer: Instant Lawns
401 Myrtle Ave, Hammonton, 08037
800-222-0591
DiMeo Farms
3101 Nesco Road, Hammonton, 08037
609-561-5905
Give us a call. We will be more than happy to help you with your questions. Of course, we invite you to take a ride out (or fly out) to personally pick up your order, or we can ship all across America. Thank you for your business. We greatly ...
Rodio Tractor Sales
717 White Horse Pike, Hammonton, 08037
609-561-0141
Rodio Tractor Sales, Inc. has been providing power equipment for over 50 years to a variety of clients. Our corporation started out serving the farmers of South Jersey and has grown to provide service for landscape designers, golf courses, ...
Mike's Tree Service Co.
656 White Horse Pike, Hammonton, 08037
609-878-0439
Let the arborists at Mike's Tree Service Inc., a tree company based in Elm, New Jersey, handle all your tree-care needs. Established in 1973, our full-service company provides tree trimming, removal, pruning and more. Browse our gallery for proof ...