Greensburg, PA Real Estate Services
The Property Whiz
645 E Pittsburgh St. #163, Greensburg, 15601
724-201-1436
We Buy Houses In Any Price Range Or Location In The Pittsburgh Area (Scroll down to see our video). See How Our Process Works And Let Us Make You A Fair Offer.
Residential Appraisal Corp
450 S Main St, Greensburg, 15601
724-853-2200
We are a leading provider of real estate valuations for the mortgage lending marketplace. With many years of experience in the business, we have a proven track record of reducing lender's time, efforts, and costs in managing the appraisal process. ...
Tidwell Realty
Special Offer: Call Today !
1921 Highland Ave, Greensburg, 15601
724-832-1100
Products and Services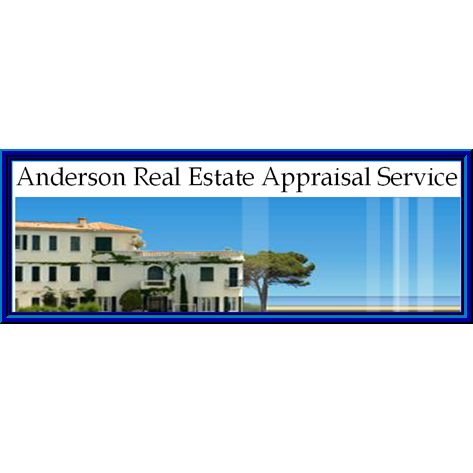 Anderson Real Estate Appraisal Service
Special Offer: Call Today
12 Westminster Ave, Greensburg, 15601
724-837-1191