Grand Prairie, TX Freight & Cargo Transport & Shipping
Dave's Hi-Way Wrecker Service, Inc.
1509 E Main St., Grand Prairie, 75050
972-262-2000
Only the sky can cover Grand Prarie TX better than we do! We provide towing and recovery services to all who call! With over sixty years of history, Dave's Hi-Way Wrecker Service is the most trusted roadside service provider in Grand Prairie, ...
Medlock Transportation Service LLC
2147 Panorama Ln, Grand Prairie, 75052
469-607-6947
Make us your number one choice for long-distance hauling services. Just give us a call in Grand Prairie, TX, and we'll get back to you for your shipment needs.
FreightBuzz-Truckload
1830 High Prairie Road, Grand Prairie, 75050
866-952-3434

Averitt Express
611 Trinity Blvd, Grand Prairie, 75050
800-283-7488
Averitt Express is a leader in providing freight transportation and supply chain management reaching more than 100 countries. Averitt specializes in customize delivery solutions offering services that include retail distribution, transportation ...
Panalpina Inc
1555 Fairfield Dr., Grand Prairie, 75052
972-374-5700
Aviation Logistics International
Dfw Airport., Grand Prairie, 75050
972-574-2500
Mach. 1 Air Services
1850 Westpark Dr., Grand Prairie, 75050
817-633-1014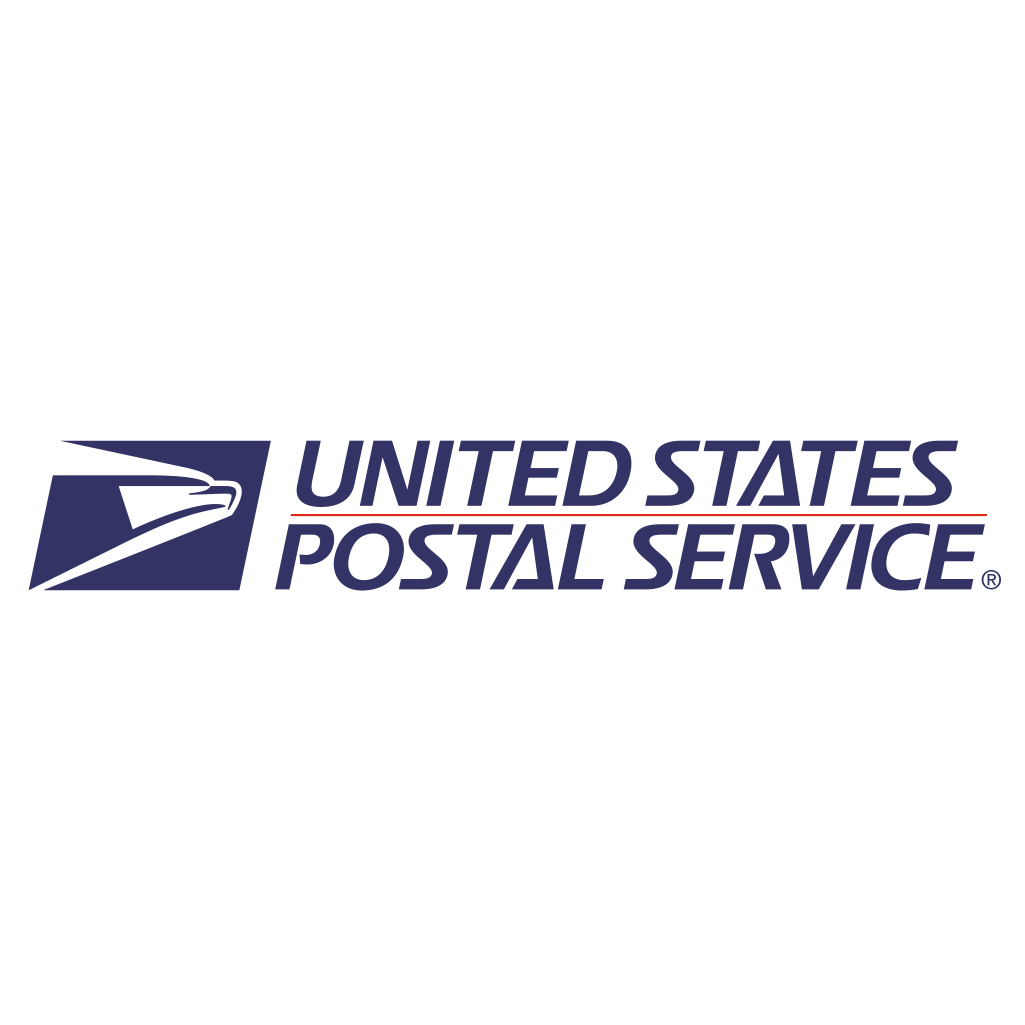 United States Postal Service
505 Fountain Pkwy, Grand Prairie, 75050
800-275-8777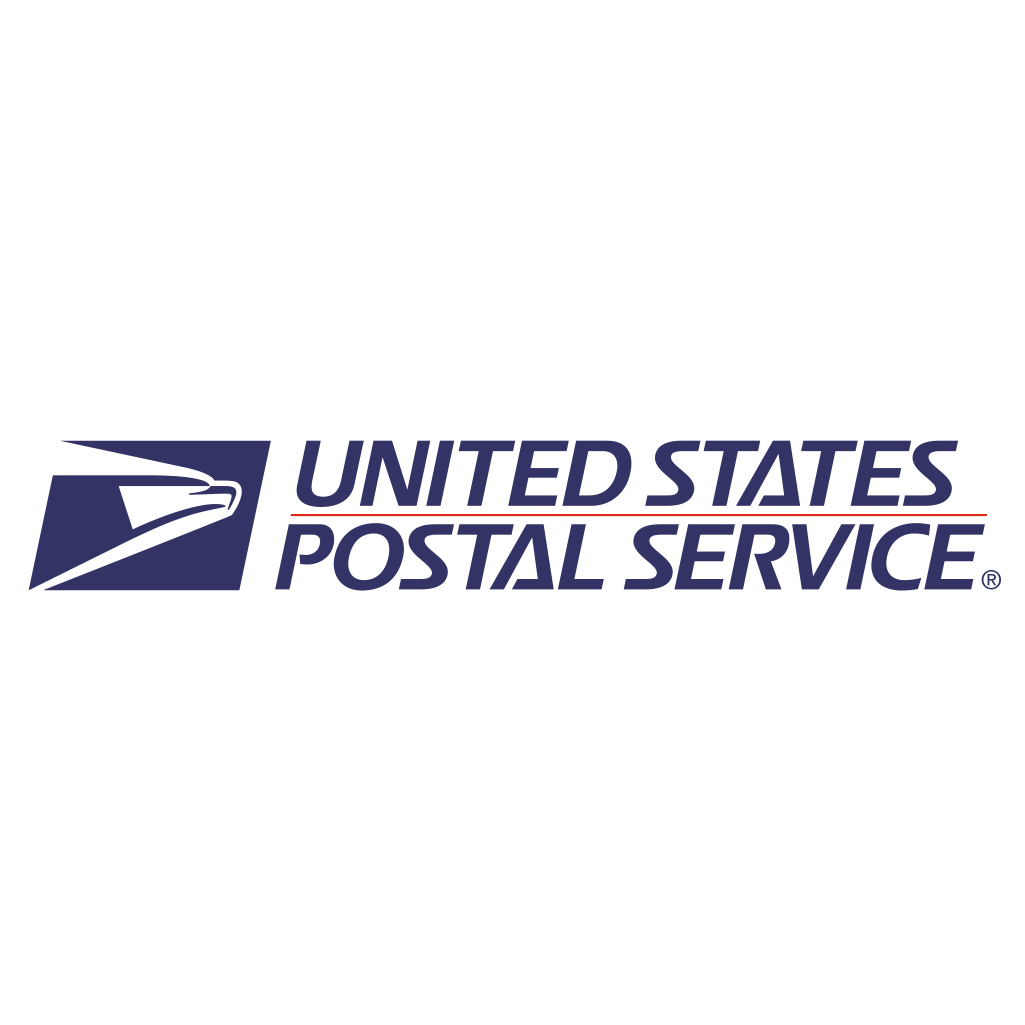 United States Postal Service
765 W Westchester Pkwy, Grand Prairie, 75052
800-275-8777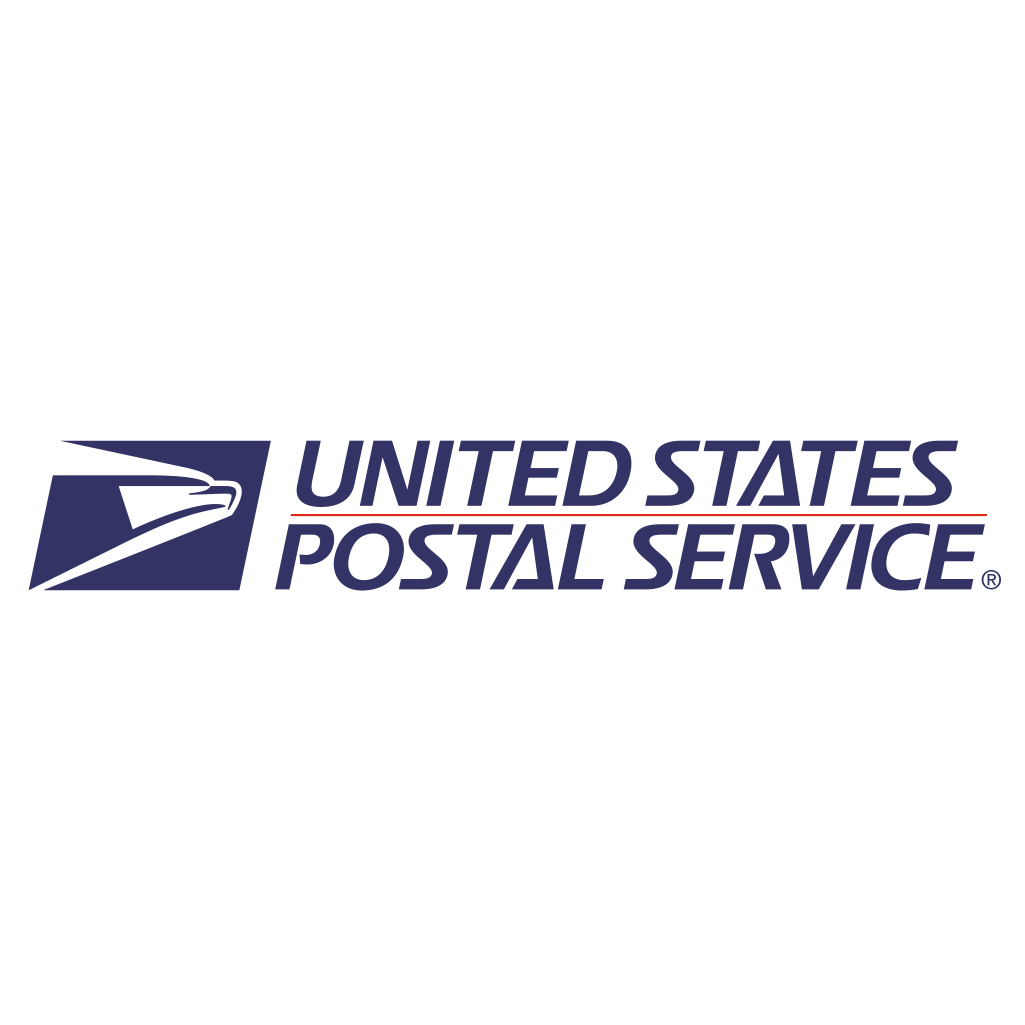 United States Postal Service
802 S Carrier Pkwy, Grand Prairie, 75051
800-275-8777