Ashland City, TN Fast Food Restaurants

Burger King
132 Monroe Place, Ashland City, 37015
615-792-4597
Subway
336 Frey St, Sycamore Square Shopping Ctr, Ashland City, 37015
615-246-8057
Menu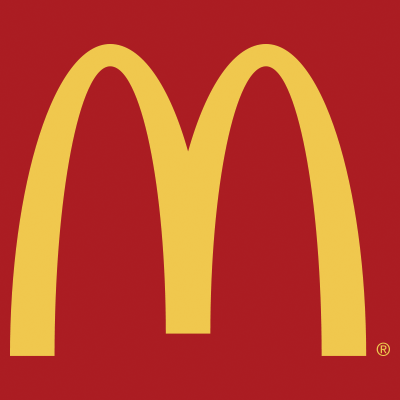 McDonald's
255 S Main St, Ashland City, 37015
615-792-5801
Taco Bell - Closed
401 South Main Street, Ashland City, 37015
615-792-6163
Find your nearby Taco Bell at 401 South Main Street in Ashland City. We're serving all your favorite menu items, from classic burritos and tacos, to new favorites like the Naked Chicken Chalupa, $5 Double Stacked Tacos Box, Crunchwrap Supreme, ...
Hardee's
420 S Main St, Ashland City, 37015
615-792-3008
Sonic Drive-In
615 S. Main Street, Ashland City, 37015
615-792-1873
SONIC Drive-Ins and drive-thrus are open! Enjoy SONIC Drive-In from the comfort and safety of your car. Plus, the SONIC App offers contactless ordering and payment using your smartphone, along with exclusive deals and rewards. Place your order in ...
Subway
1626 St Route 12 S, Wal-Mart #1226, Ashland City, 37015
615-792-2075
Menu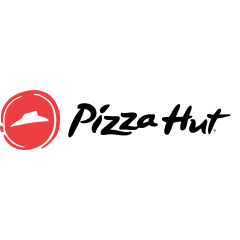 Pizza Hut
324 Frey St. Sycamore Square S/C, Ashland City, 37015
615-792-5588