Glenside, PA Ice Cream & Frozen Yogurt
Dreams Ice Cream Factory
33 E Glenside Ave, Glenside, 19038
267-627-4171
Co-owners Byron & Lamar partnered to bring the legacy of the local ice cream shop back to Glenside. Their vision extends far beyond ice cream as they strive to establish a strong sense of community in the Glenside area. Their mission above all ...
Rita's
520 Easton Rd., Glenside, 19038
215-885-7181
Just Ice? Think Twice. Rita's is so much more than just Italian Ice; it's the happier side of happiness. Just add our creamy Frozen Custard to create an entire menu of delicious frozen treats. Layer It. Blend It. Drink It. The choice is yours.
Espositos Water Ice
1020 Bethlehem Pike. 3, Glenside, 19038
215-836-4111
Rita's Water Ice
900 E Willow Grove Ave., Glenside, 19038
215-836-7171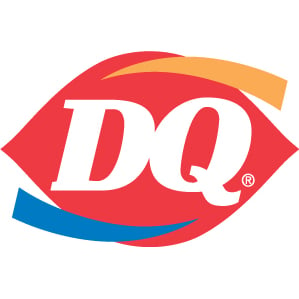 Dairy Queen (Treat) - Temporarily Closed
850 N Easton Rd, Glenside, 19038-38
215-886-9985
Menus