Glenside, PA Shopping
Swiftsellit
8505 Trumbauer Drive, Glenside, 19038
215-672-3229
We do it ALL. Simply drop off your items worth $100 or more and we'll send you a check when we sell it on eBay for you. Swiftsellit services Montgomery, Bucks and Philadelphia Counties in Eastern Pennsylvania. In rare cases, we will also travel ...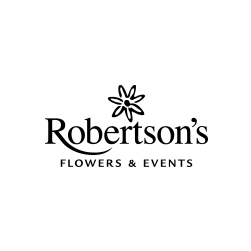 Robertson's Flowers & Events
1301 E Mermaid Lane, Wyndmoor, 19038
215-836-3050
Virginia's Thrift Etc Inc
136 S Easton Rd, Glenside, 19038
215-887-0967
Virginia's Thrift Etc is a consignment shop that has something for everyone. Come by and browse our large selection of women's and men's clothing, jewelry, furniture, and more! We are voted as the best specialty consignment shop. We are a ...
General Merchandise Specialists Incorporated
222 S Easton Rd., Glenside, 19038
215-572-5000
G B International Inc
222 S Easton Rd., Glenside, 19038
215-572-5000