Gladstone, OR Counseling & Mental Health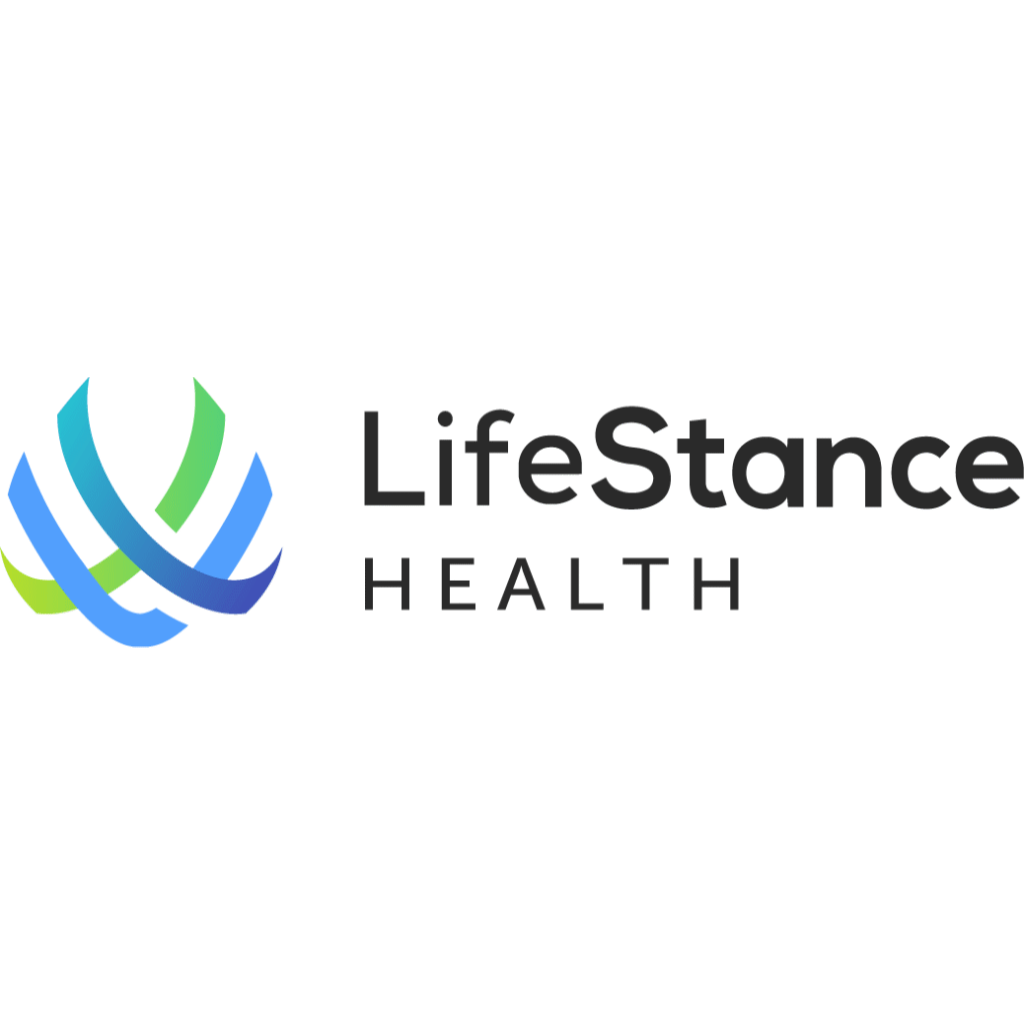 Ariane Soll, Psychologist
880 SE 82nd Drive Building A, Gladstone, 97027
503-659-5515
Products and Services
William Blakey, PHD
880 82nd Drive, Gladstone, 97027-18
503-233-5430
LifeStance in Gladstone is a national team of psychiatrists, psychologists, nurse practitioners, and licensed therapists who provide mental health treatment services for patients of all ages, telehealth and in-person appointments, covered by your ...
Northwest Behavioral Healthcare Services
1800 Webster Rd., Gladstone, 97027
800-527-3303
Northwest Mental Health Management Services
1020 Portland Ave., Gladstone, 97027
503-655-6674
Northwest Behavioral Healthcare = Adolescent Treatment Center
18000 Webster Rd, Gladstone, 97027
503-722-4470
Northwest Behavioral Healthcare in Gladstone, OR serves Residential customers. We offer services in Mental Health. We specialize in Addiction Counseling, Abuse Recovery, Alcohol Addictions, Drug, Mental Health. We are proud to have the following ...
Checkis Jennifer LCSW
250 Princeton Ave #204, Gladstone, 97027
503-657-6030
Specializing in adolescent's and women's issues. It has been my pleasure to serve the Portland Metro area for the past 17 years, offering individual, couples and family therapy. My primary counseling paradigm is short-term, solution-focused ...
Kathryn Conyers, Counselor
880 SE 82nd Drive Building A, Gladstone, 97027
503-659-5515
LifeStance in Gladstone, OR provides counseling and therapy online or in person. Also, psychiatry and medication management are available by video. The choice is yours. We offer individual therapy, couples therapy, family therapy and marriage ...
City of Gladstone
1050 Portland Ave., Gladstone, 97027
503-655-7701