Gladstone, OR Health and Medical
Gladstone Addiction Treatment Centers
Serving Area, Gladstone, 97027
971-865-8850
Living in the depths of an addiction is a hard life. While you probably feel all alone, there are people ready to help you start a new life without addiction. Gladstone Addiction Treatment Centers offers you assistance at a time when you are at the ...
Tina's Healthy Living
115 W Gloucester Street, Gladstone, 97027
503-303-8153
Nutritional Therapy - I help people get healthy and stay healthy with a properly prepared, nutritionally dense, whole foods diet; along with some assessment tools that help us unravel some of the causes of poor health. If you address the ...
Clackamas Rehab & Specialty Care
220 E Hereford St., Gladstone, 97027
503-656-0393
Adventist Health Medical Group - Gladstone
1105 Portland Avenue, Gladstone, 97027
503-655-2404
Primary care clinic with a network of specialty services, labs and other support services to fit your needs.
Connor Terry L DO
19220 Mcloughlin Blvd., Gladstone, 97027
503-656-4268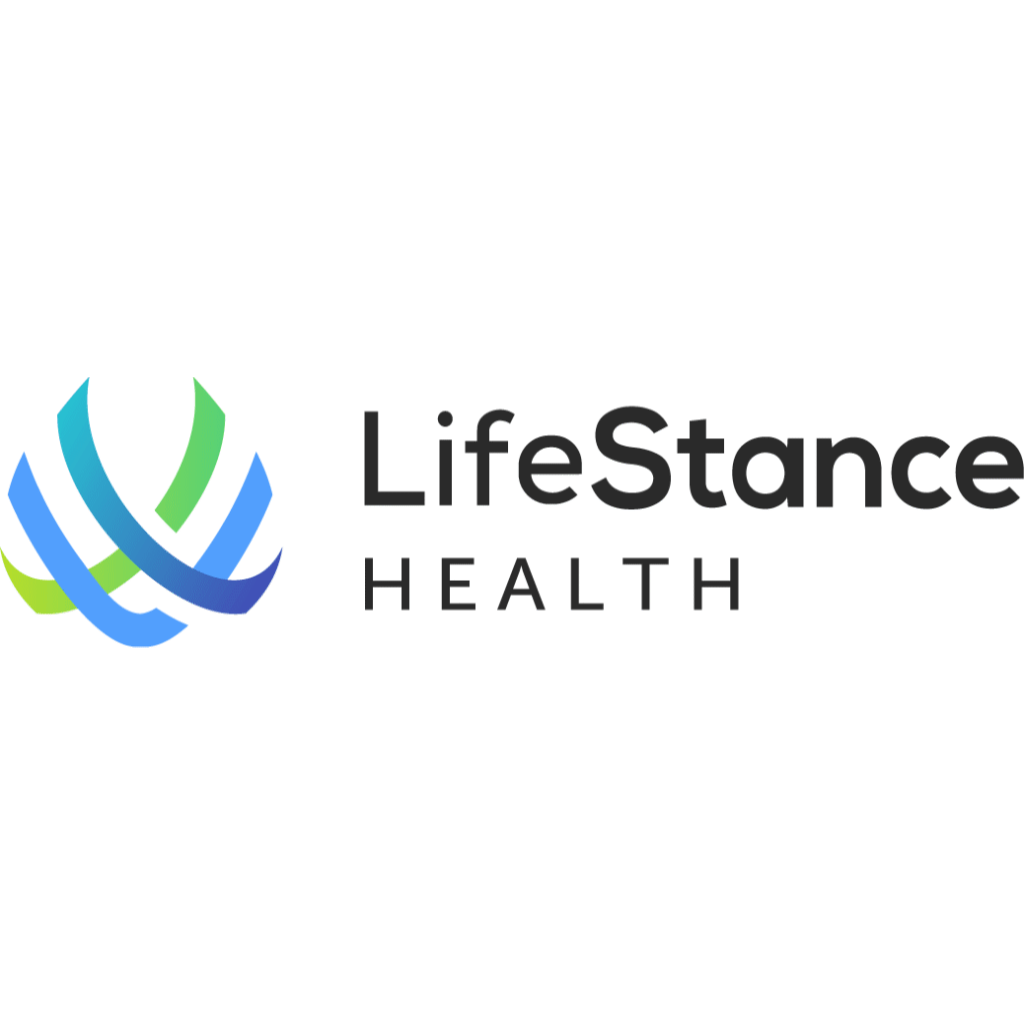 Ariane Soll, PsyD
880 SE 82nd Drive Building A, Psychologist, Gladstone, 97027
503-659-5515
Northwest Behavioral Healthcare = Adolescent Treatment Center
18000 Webster Rd, Gladstone, 97027
503-722-4470
Northwest Behavioral Healthcare in Gladstone, OR serves Residential customers. We offer services in Mental Health. We specialize in Addiction Counseling, Abuse Recovery, Alcohol Addictions, Drug, Mental Health. We are proud to have the following ...