Gibsonia, PA Financial Services
American Income Life - Simon Arias
4991 William Flinn Hwy Suite 15, Gibsonia, 15044
412-235-2385
About Simon Arias Simon Arias, State General Agent of Florida, Maryland, Pennsylvania and West Virginia, was enticed to join American Income Life Insurance Company by his first Company mentor in Ohio. "He was so successful, professional, and ...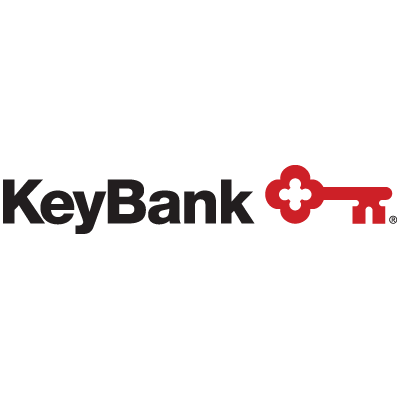 KeyBank
5375 William Flynn Hwy, Gibsonia, 15044
724-443-2040
Law Office of Janice Q. Russell
10476 Olde Villa Drive, Gibsonia, 15044
724-939-7784
Janice Q. Russell is a bankruptcy lawyer based in Pittsburgh, serving clients in Allegheny, Butler and Beaver Counties. Her clients are hard-working people who, due to loss of income, illness, or disability, have accumulated more credit card debt, ...
Ctgy
1036 , Gibsonia, 15044
724-625-1951
Mark T Dalena Financial Services
2026 , Gibsonia, 15044
724-625-3002
Coury Financial Services
3470 , Gibsonia, 15044
724-625-3420
Dean Financial Services LLC
5560 William Flynn Hwy. 6, Gibsonia, 15044
724-443-0277
Center Capital Corp
119 , Gibsonia, 15044
724-934-7760
Primerica Financial Services
4020 , Gibsonia, 15044
412-486-1929
Gunn Allen Financial
4967 William Flynn Hwy., Gibsonia, 15044
724-444-4600