Banner Orthopedic Surgery Specialists B.O.S.S.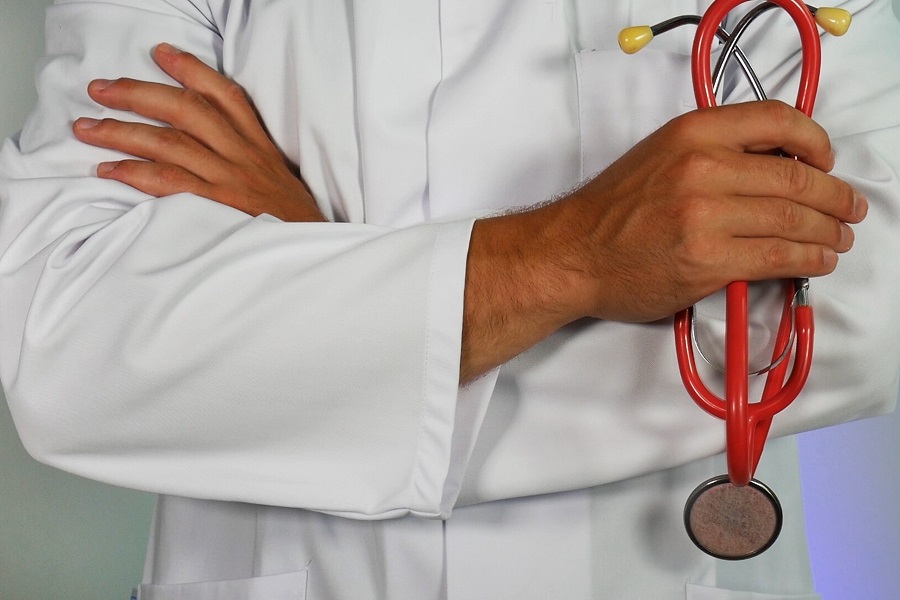 480-543-6700
2940 E Banner Gateway Dr., 450
Gilbert
,
AZ
85234
UNITED STATES
$
Doctor's great, but be ready to be overcharged from what originall quoted
The doctor did a wonderful job, and gave us a solution to the problem of the incision not healing. The problem came with the office staff. I had been told the first office visit would be between $50 and $100, depending on what was done....