Animal Doctor of Muskego- NOW MERGED WITH MAYFAIR ANIMAL HOSPITAL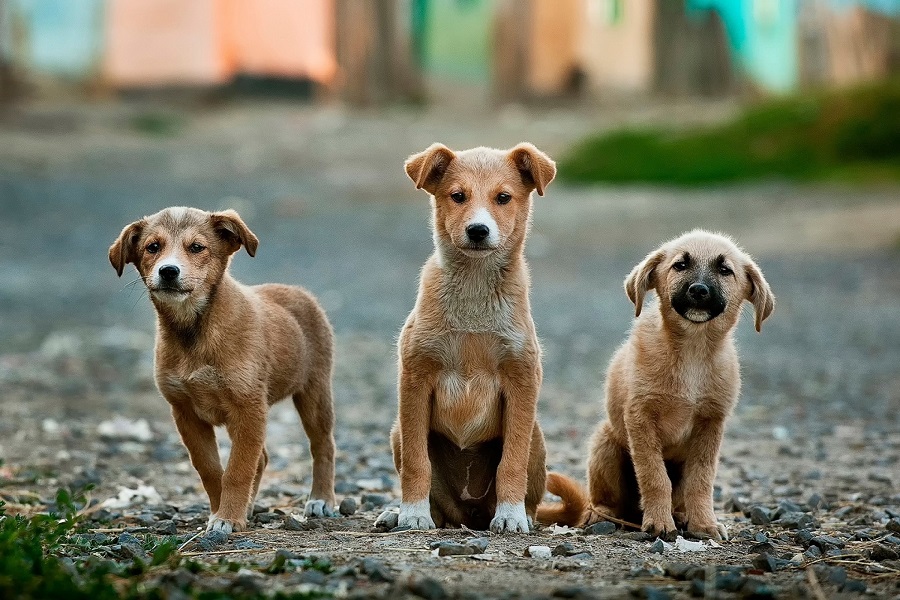 414-422-1300
S73 W16790 Janesville Rd.,
Muskego
,
WI
53150
UNITED STATES
$
Awesome employees and clientele
I'd like to review my own clinic. My young staff is so dedicated and hard-working; they never get enough praise. Their days are very stressful because we have an extremely demanding clientele. We wouldn't have it any other way because...