A Cedar River Medical Massage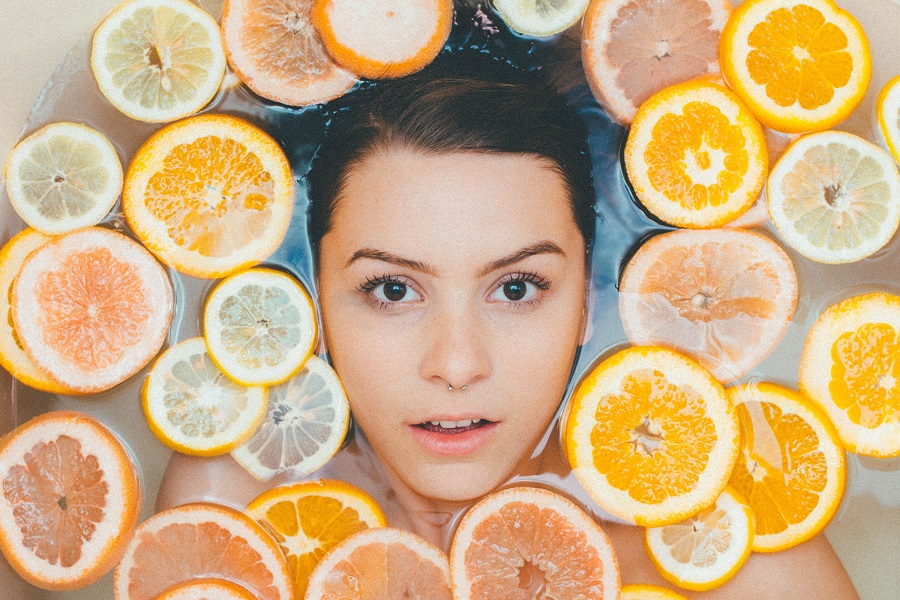 425-793-7700
1102 Bronson Way N Suite G.,
Renton
,
WA
98057
UNITED STATES
$
Absolutely horrible experience.
I cannot believe that Peter was even a massage therapist. I walked in and wasn't even acknowledged. Once I was in the room for the massage, I noticed a smell...It was Peter. I expect that the person giving my massage should have great...