Sleep Number

Be the first to
review
.
Contact details
2200 Louisiana Blvd NE
,
Suite 8B
ABQ Uptown
,
Albuquerque
,
NM
87110
,
United States


Business Hours:
M-Sa 10am-9pm, Su 12pm-6pm
Photos (1)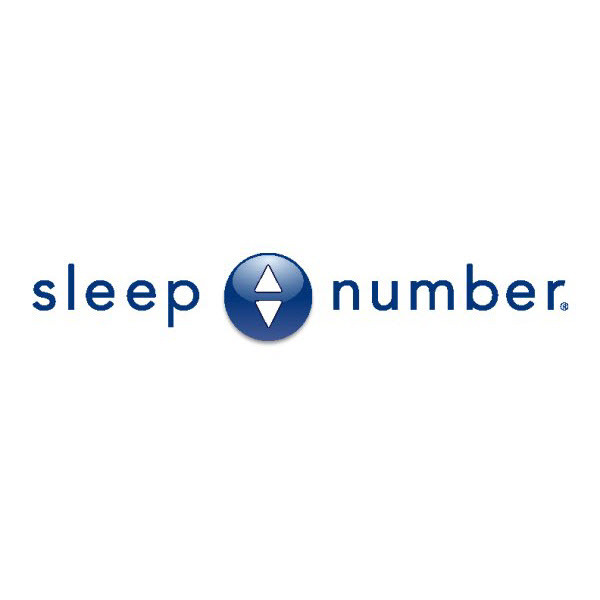 Customer reviews (0)
General info
Sleep Number is categorized under Furniture , Home Decor and is located in Albuquerque. The owner of Sleep Number may register Sleep Number information to describe services to 2200 Louisiana Blvd NE Albuquerque customers.
Sleep Number has 0 reviews. Share your experiences of Sleep Number by reviewing it. Sleep Number Albuquerque Furniture , Albuquerque Home Decor (NM) business categories were viewed 750 times, Albuquerque businesses received 82 comments and reviews for the last month.